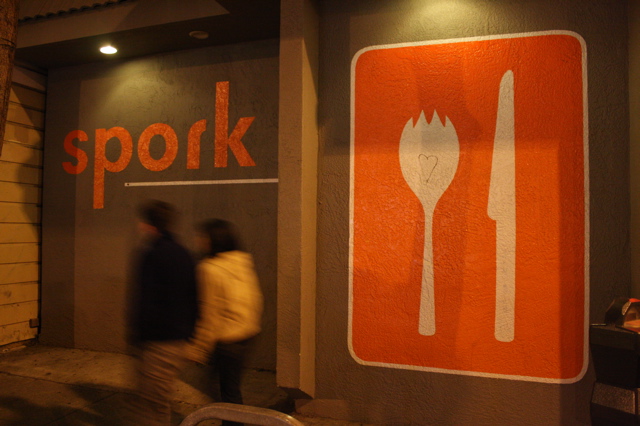 In last week's Planning Commission Meeting, David Addington of Show Dogs, John Duggan of Fish & Farm and Steve Barton of Passion Cafe all spoke in support of the passed CityPlace mall project, which will bring new life to the stretch of Market Street between Fifth and Sixth streets.
The plan to include value-based retailers, was adequately underscored by Commissioner Sugaya, "I do not need 25 five-star restaurants in the city. I cannot go to them anyway."
And as Mission Loc@l pointed out yesterday, the plan for construction on the building that currently houses Spork is going to be re-evaluated for cultural and environmental impact. The new information will be reviewed in September.
Copyright CURBS