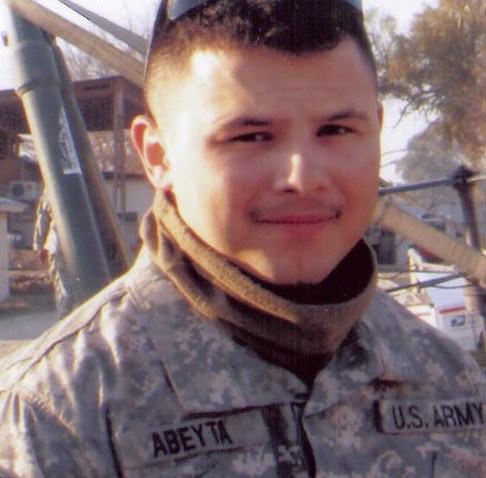 SHOP-BROWSE-LOOK: The weekend of Thanksgiving, and the days that follow, are some of the scroll-iest of the year. True, many of us venture into stores, to score an electronic or holiday gift at a discounted price. But a lot of scrolling goes down as people sitting on their couches ponder possible purchases, of both the physical and the experiential sort. Hotel Week LA, though not strictly a Cyber Monday kind of deal, does fall across Cyber Monday, and a few days before and after it, too. And its easy-to-remember upshot is this: A bunch of swanky Southern California spots are shaving a good amount of the price off of a caboodle of hotel rooms. Yes, there shall be asterisks, and paragraphs of fine prints, and particular dates, but if you've got a SoCal getaway down the road -- or were scrolling and daydreaming of one -- the first-ever Hotel Week Los Angeles could be your ticket.
IT'S SAVING THE BUCKAGE... through Dec. 14, meaning you should get on this, pronto. Nancy J. Friedman Public Relations is the engine behind this inaugural push, which features many a posh Los Angeles hotel, the kind of swanky spot that might brandish a loftier room rate. Oh, shall we list names? We shall: The Line in Koreatown -- they just served as an HQ for the whole Hello Kitty Con at the end of October -- and the Hollywood Roosevelt Hotel (home to the first Academy Awards and the latest in pool-party-esque socializing) are two of the candidates. Loews Santa Monica Beach Hotel puts you close to the sand, the "Beach" part providing a big hint, and The Hotel Wilshire is smack dab next to Museum Row (hello, Hollywood Costume show and the Los Angeles County Museum of Art).
AS FOR PRICES? There's a wide gamut, but look for rates to hover at $200, with a few $300s popping up here and there. Do you need a special code and to say you found the rate via Hotel Week? Oh, yes, Cyber Monday Week scrollers -- you most certainly do.
Copyright FREEL - NBC Local Media