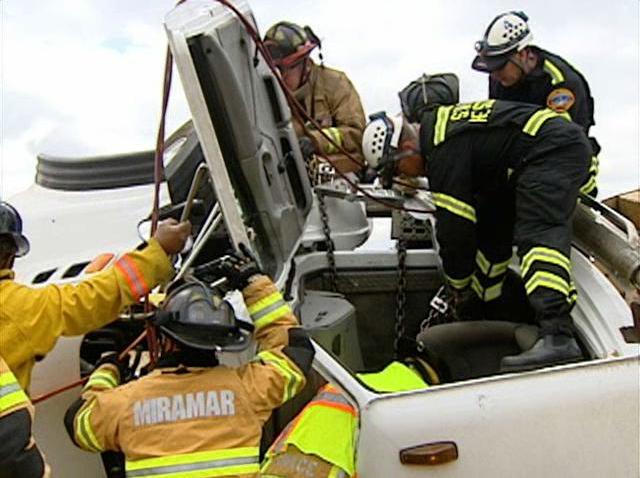 November marks a decade since the charismatic Vallejo rapper Mac Dre was gunned down in a still-unsolved murder, and his friends and former colleagues still continue to keep his music and memory alive.
A yearly birthday celebration called Mac Dre Day organized by his Thizz Nation label has frequently taken place at the Phoenix Theater in Petaluma, but this year the party moves to San Jose's Fiesta Nightclub (3840 Monterey Highway) on July 11. Tickets are $20 in advance; the Eventbrite page for the event states that the party will be filmed for a VH1 documentary and appearances by rappers including J Diggs, Andre Nickatina, The Jacka, Hustla and Ap9 are expected.
The man born Andre Hicks was fatally shot in Kansas City, MO in 2004 after a concert there; the case remains unsolved to this day. Despite the violent end to his life, he is remembered as a distinctly creative individual who brought relaxed and humorous moments to his music and, perhaps most critically, to dangerous hoods in need of relief.
His legacy has lived on through tributes such as this as well as posthumous releases and mentions in other artist's songs. His image has become iconic in Bay Area hip-hop, leading to a never-ending supply of merchandise including T-shirts, Halloween masks, energy drinks, bobbleheads, and sneakers.