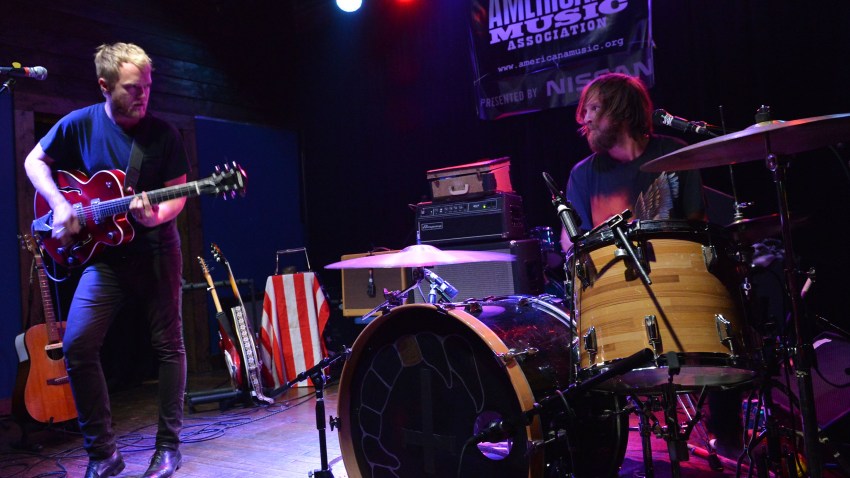 If you miss Noise Pop, the music fest that typically takes place at the top of the year, you'll be extra excited to learn about the organization's 20th Street Block Party on Aug. 24.
Two Gallants, Mac DeMarco, and Quinn Devaux & the Blue Beat Review were the first musical acts to be announced. James & Evander and San Francisco Rock Project have since been added to the lineup.
20th Street is a great place for food and for drinking, so expect bites from area restaurants and bars such as Rhea's Deli, Flour + Water, Central Kitchen, Trick Dog, Asiento, and The American Grilled Cheese Kitchen.
The free event runs from noon until 6 p.m. and is located on 20th Street between Bryant and Harrison and Florida Street between 19th and 20th streets in the Mission District.