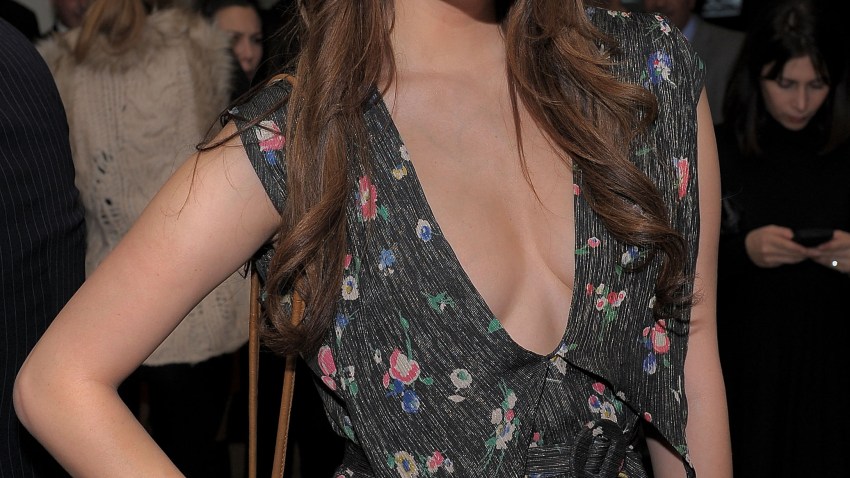 Has 2016 been the worst year ever?
Apparently, that phrase is what Californians searched more on Google compared to any other state, according to a report published by U.S. News and World Report with help from real estate company Estately and Google Trends.
Each state measured a different popular phrase ranging from the most talked about headlines of 2016 to wildly obscure phenomenon.
Folks in New Jersey concentrated their searches on President-elect Donald Trump while people in Arizona zeroed in on the Brock Turner sexual assault case, according to the report.
Among the more eyebrow-raising searches included Tennessee's infatuation with the status of Mr. T's well-being and North Dakota's insistence on spending time thinking about the film "Dirty Grandpa," according to the report.
Missouri also seemed to be much more concerned about the "All Day Breakfast" menu offered by McDonald's.
Ohio and Nevada are both some distance from the Golden State, but that doesn't mean people residing in those states didn't search Bay Area-related topics.
Nevada residents took a keen interest in San Francisco 49ers quarterback Colin Kaepernick and folks in Ohio were glued to typing in "3-1 lead," which represents a jab at the Golden State Warriors for blowing a commanding lead against the Cleveland Cavaliers in the NBA Finals.
The data was put together after statisticians measured "how often a particular search term (was) entered relative to the total search volume across each state," Ryan Nickum from Estately told U.S. News.
California residents may have searched Kaepernick's name more than people living in Nevada, but a greater percentage of the search volume in the Silver State was geared toward the San Francisco signal caller.
Was 2016 a garbage year? Our map of popular 2016 Google searches offers definitive proof. https://t.co/Trzl4M5Cys pic.twitter.com/GGn54IAvhl — Estately (@estately) December 21, 2016
Report reveals popular Google search among Californians. https://t.co/3PmeOPGDZr pic.twitter.com/K8bCddneLR — NBC Bay Area (@nbcbayarea) December 28, 2016