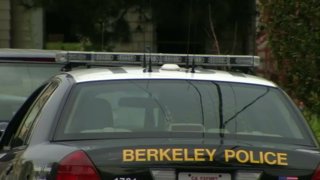 An 85-year-old man allegedly robbed a bank in Berkeley last week before being arrested, according to police.
The man, identified as Jesse King of Antioch, entered the Wells Fargo Bank at 2144 Shattuck Ave. around 1:15 p.m. on July 6 and demanded money from a teller via a note, police said.
The man took the cash and left the bank, but he was arrested a short time later by officers on bicycles, according to police.