A young mother and her children were shaken up but uninjured after a car slammed into the side of their bedroom in a house in East Palo Alto.
Police say a late model Cadillac travelling east down Bell Street crossed Cooley Avenue and clipped one house before crashing into the garage of another.
Sarah Tina Gutierrez and her two children were sleeping in that garage, which had been converted into a bedroom. She has a 2-month-old daughter and a 3-year-old son.
"They were screaming but they were fine," Gutierrez said. "My brother had to break the [bedroom] door down to get us out. It was very scary."
Apparently a book case took the brunt of the impact.
The family was left with a huge mess to clean up but said they felt blessed that no one was hurt.
The accident happened about one block north of Ikea.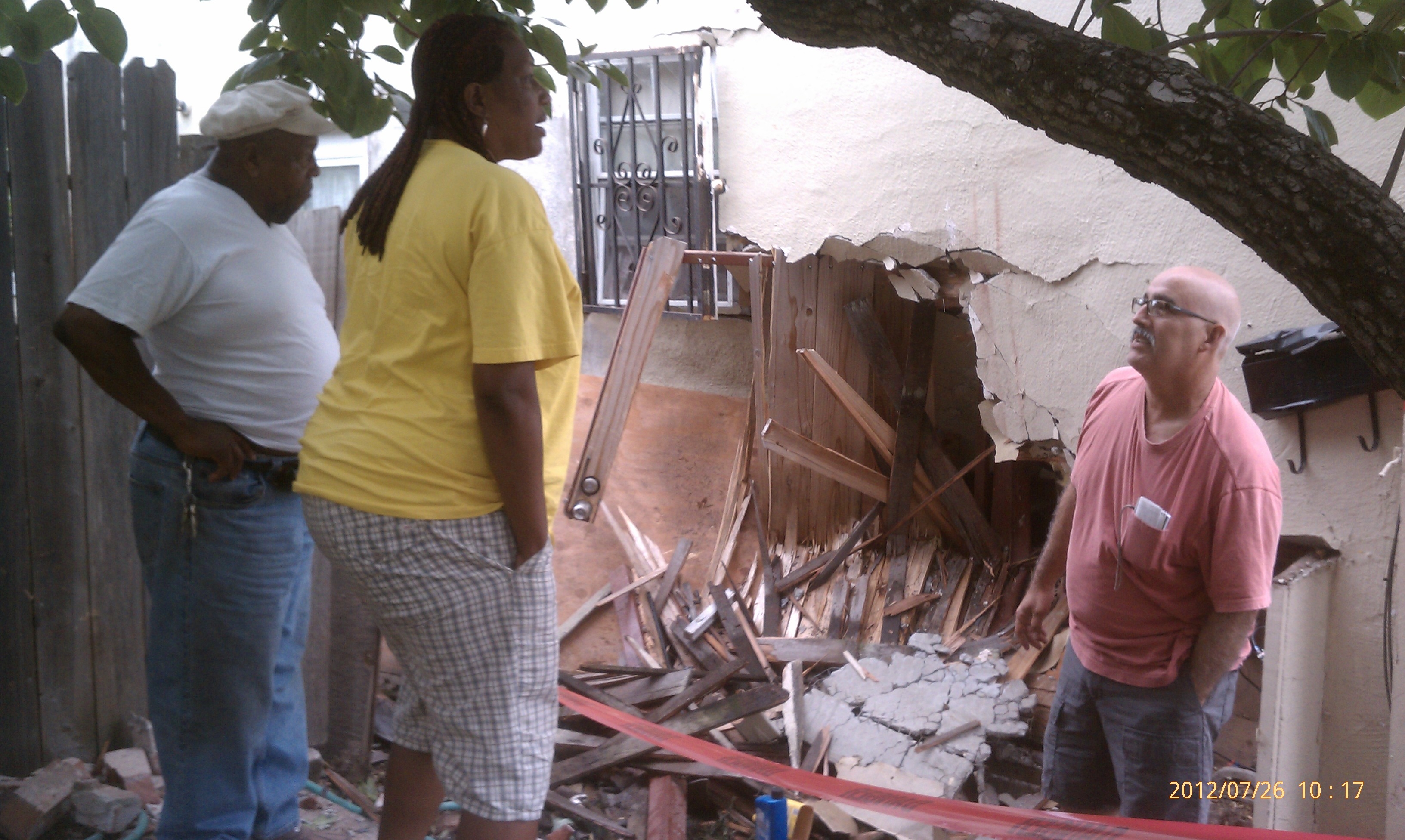 Witnesses say as many as four people fled from the car before police arrived. An East Palo Alto officer says the car was not involved in any sort of chase.
Follow NBC BAY AREA for the latest news, weather, and events:iPad App | iPhone App | Android App | Facebook | Twitter | Google+ | RSS | Text Alerts | Email Alerts