The Rose Parade in Southern California will feature some Bay Area flavor thanks to Homestead High School's marching band.
More than 200 students from the Cupertino campus have been preparing for what they call a once in a lifetime opportunity.
"It's an honor not only being a part of the band, but being the one leading them as head drum major," student Joseph Cho said.
Homestead High will be the 74th act performing at the parade, which kicks off at 8 a.m.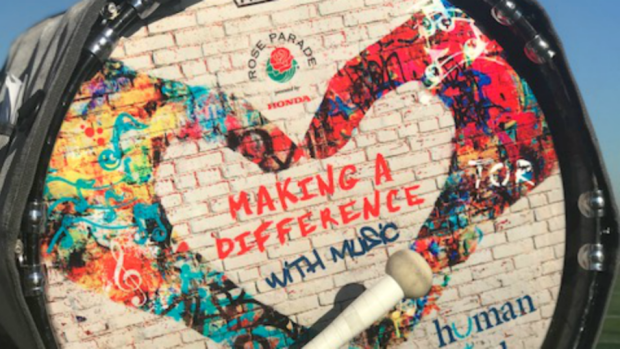 Homestead High Marching Band Performing at Rose Parade

Band Director John Burn said the experience will provide lifetime memories for the students.
"This particular parade this year the theme is making a difference," Burn said. "So I think that's pretty cool because it's something we try to do whether it's the theme of the parade or not."
In preparation for the parade, Homestead band members celebrated the first seconds of 2018 at 9 p.m. PST Sunday before hitting the hay at 9:30 p.m. in order to be well-rested.
"The payoff is going to be really worth it once they see the crowds and the energy," Eric Weingartner, Associate Director of Bands at Homestead, said. "It's really the biggest audience that a high school marching band can perform for. There's no other parade that can match this expect for maybe the Macy's Parade."
RAW: Homestead High Marching Band Prepares for Rose Bowl Parade
The Homestead High Marching Band is no stranger to the national stage, having performed at the Macy's Thanksgiving Parade and most recently Super Bowl 50 at Levi's Stadium in Santa Clara.