Would you knock on a ganster's door armed with just pepper spray?
Until today, some Santa Clara County probation officers had to do just that. But by a unanimous vote Tuesday, the county's Board of Supervisors lifted the ban on probation officers carrying guns.
The new rules affect only about 21 officers in the gang and other dangerous units.
"It's going to make a lot of probation officers feel a lot safer," said Alexander Nguyen, a member of the gang unit.
Nguyen said he sometimes knocks on the doors of dangerous criminals with nothing more than pepper spray, handcuffs, and a badge.
There's also a fourth weapon he relies on.
"A lot of times you have to listen to that sixth sense," said Nguyen. "You enter a situation that may be dangerous."
Now, Nguyen will enter that situation with a gun.
"How man of us have walked in their shoes?" asked Supervisor George Shirakawa, who proposed the new policy.
The probation officers will undergo extensive training before they're issued their pistols, including a psychological evaluation.
The new rules are actually a compromise with opponents of the policy. Supervisors dropped the idea of giving guns to officers who handle violent juvenile cases. Only those who deals with adults get the guns.
And there will be oversight.
The board will receive quarterly reports in the the first year of the plan's implementation, then annual reports after that.
"I'd really like to see in a year, if it made a difference," said Patricia Gardner, CEO of the Silicon Valley Council of Nonprofits.
But for Nguyen, it means he can now reassure his family when he tells them he'll make it home okay at the end of his shift.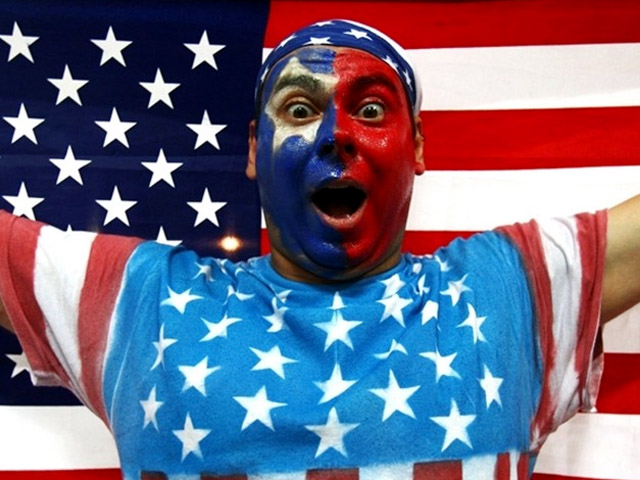 It's snow joke: The Vancouver Winter Games are here!Check out NBC Bay Area's full coverage, complete with amazing photo galleries, and more! Fan us on Facebook, and follow us on Twitter.
Published at 4:25 PM PST on Feb 23, 2010 | Updated at 8:47 AM PST on Feb 24, 2010