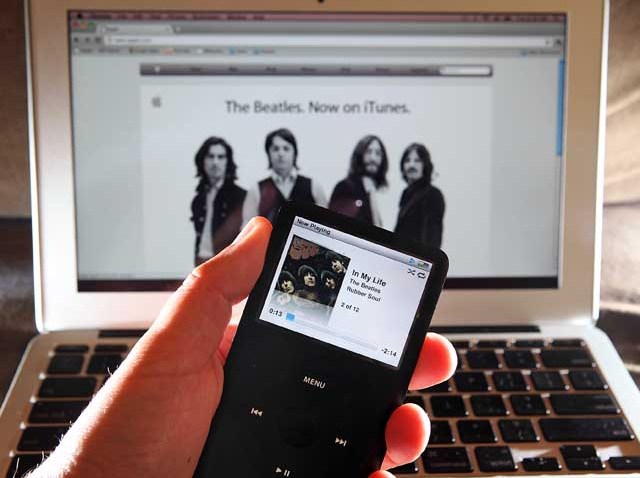 Apple is so sure you want to store your music on the cloud, it's even bringing CEO Steve Jobs back out of medical leave to deliver the news.
After attempts by the likes of Google to bring your music to the cloud, it'll be interesting to see how Apple - which dominates online music with its iTunes software - aims to clear space off of the drive of your laptop and iPod by storing your music on high.
Jobs will keynote the kickoff of Apple's WorldWide Developers Conference, a multi-day affair celebrating web and software creativity. In years past, it's also where Jobs and company have introduced the latest iPhones.
Is there a "One More Thing" waiting for us again this year? Keep it here, and on Twitter (@scottbudman) to find out.