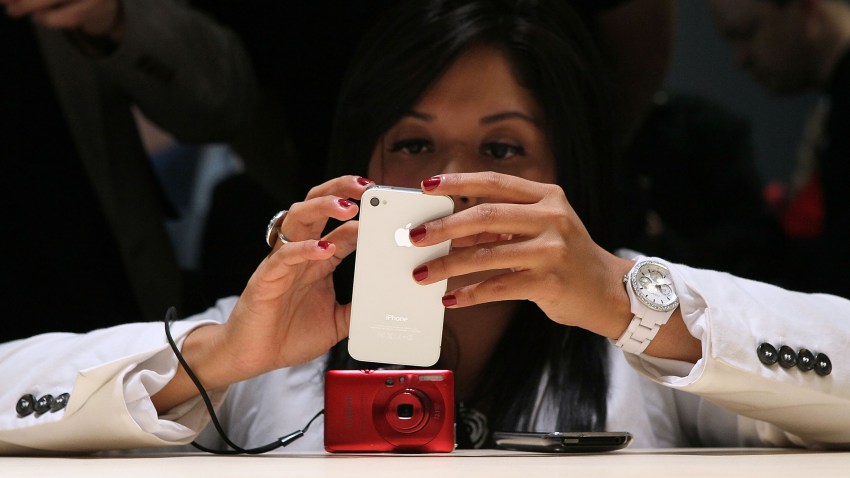 When Apple has a sale, it's news.

Just in time for the holidays, the Cupertino-based company will be pushing discounts on iTunes now through Christmas day.

But the unfortunately the discount is not for every. The deal is only valid in Europe because of regional content licensing issues.

But all is not lost for American Apple fans. In anticipation of people giving each other iPhones, iPods and iPads for the holidays, many app developers are expected to discount their apps to encourage Apple users to load up their shiny new toys.

Based on how Apple products are trending this holiday season, it's a pretty good bet that there will be a lot of app sales. Some app developers have already gotten into the holiday spirit by starting to slash app prices.