Police connected a third suspect to two men accused of forcing a 15-year-old runaway from Los Angeles to work in a Northern California pot farm and using her as a sex slave, officials said on Saturday.
Eric Edgar, 45, was arrested in LA in May on a sex assault charge after the girl identified him as one of her assailants, said Cmdr. Andy Smith of the Los Angeles Police Department.
Edgar is connected to a case involving two suspected pot growers who allegedly sexually abused a girl who was trimming marijuana buds for them, police said. They allegedly locked her in a metal toolbox near the Northern California city of Clearlake, in Lake County, more than 100 miles north of San Francisco, authorities said.
Edgar was briefly held in an LA County Jail before being released to Lake County authorities. His status was not known on Saturday.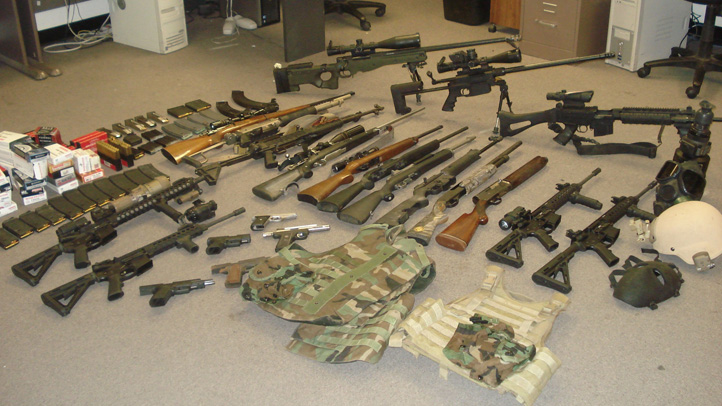 Lake County Sheriff's officials were not available for comment.
Ryan Balletto, 30, and Patrick Pearmain, 25, were arrested two months ago. They face charges of cultivating pot for sale and sexual assault, among others, according to a press release issued by the Lake County Sheriff's Department.
The case broke after deputies visited Balletto's home asking about the missing girl on April 29, according to court documents unsealed on Monday.
The next day, the girl called authorities to say she was OK and in Sacramento.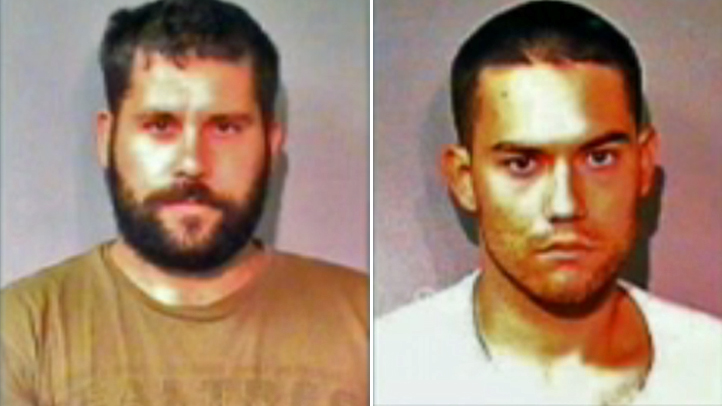 LAPD investigators traced the call and police located her at a West Sacramento hotel, where authorities arrested Pearmain, court documents said.
At the pot farm, authorities seized over 1,300 marijuana plants and what police said was the largest weapons cache in recent Lake County Sheriff's history.
Authorities also uncovered sex toys and the 4-foot by 2-foot metal box authorities said the girl was imprisoned in.