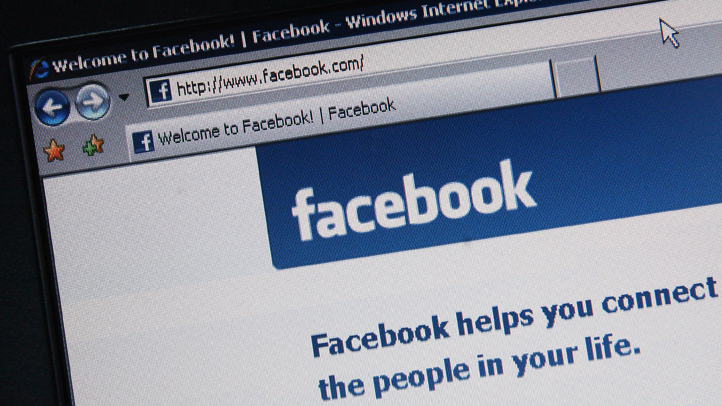 What happens when Facebook and 200 journalists get in a room? A question about privacy comes up.
The Palo Alto-based social network held its first journalist meet up event Wednesday evening at its headquarters. The event was suppose to mark a new relationship between Facebook and the journalists who cover it. On his first day on the job, Facebook's new journalist program manager, Vadim Lavruski, was hit with questions ranging from best practices when using Facebook for finding sources to who owns the content put on story pages.
For the first question there was no set answer, according to a panelist from Mother Jones, and for the second question, Lavruski said users own the content they put on their own pages.
The evening was meant to be an introduction to what Facebook hopes will be the start of a beautiful relationship with the media. With more and more attention focused on the social network and its young CEO Mark Zuckerberg, it is smart for Facebook to develop relationships with the people who will be covering it by offering to teach them tools via Facebook that may make their lives easier.
Media attention is certain only to increase with some analysts predicting that Facebook goes the way of an IPO sometime next year.
The company has made a concerted effort within the last year to appear more transparent as questions of privacy have at times plagued the Facebook in recent months. Following the success of "The Social Network," which highlights the rise of Zuckerberg and his company, Facebook opened its doors to MTV as it tried to tell its own story. Then, just weeks ago, Facebook launched its Journalists on Facebook page.
Wednesday, Facebook introduced the face of its new media project, Lavruski, who hosted the forum. He was joined on stage by tech reporters and digital experts from CNN, The Washington Post, Mother Jones and the San Jose Mercury News.
All exchanged ideas on how they use Facebook to do their daily jobs and different ways they engage their audience. Lavruski, a native of Minnesota who has taught journalism classes at Columbia University, gave a short presentation on many of the features available to journalist and some of the improvements the social-networking site is making with journalists in mind.