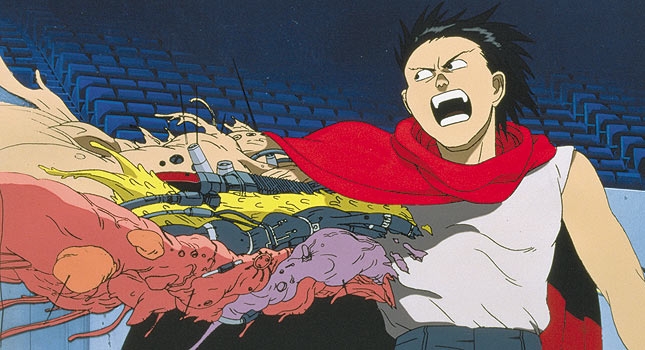 Thousands of fans of the Japanese art or cartoon genre known as Anime will be swarming through downtown San Jose this weekend. Anime fans come in all ages and all shapes and sizes.

The annual Fanimecon convention is extected to draw 16,000 people to the San Jose McEnery Convention Center. It runs Friday through Monday. FanimeCon says it is open to anyone interested in anime and Japanese culture and those who want to immerse themselves with other fans.

It will feature costumes, music, games, parties, panels, and international guests. A full weekend pass costs $60 a day. A day pass cost $35.

Anime is a dirivetive of the word animation and has its roots in Japan. TV networks in Japan regularly broadcast anime programming.