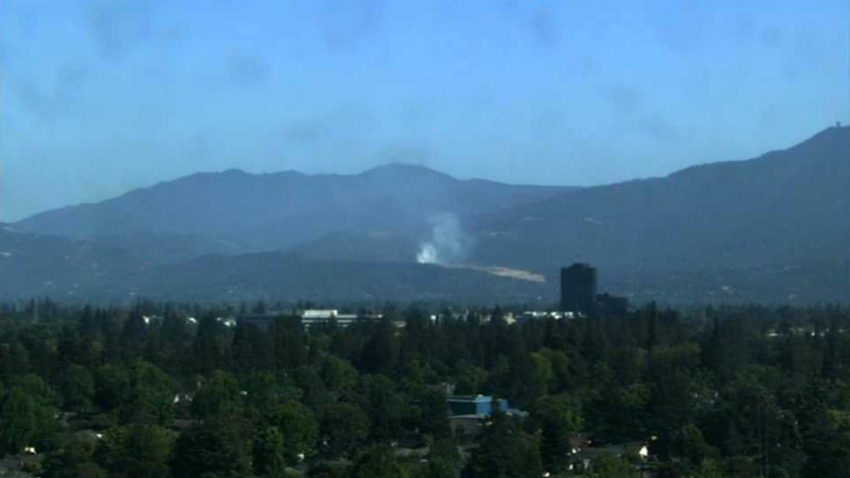 Firefighters responded to a brush fire Sunday at a landfill near Almaden Quicksilver Park and neighboring homes in South San Jose.
A little after 4 p.m., the San Jose Fire Department responded to the blaze, which had burned some vegetation in the area of Hicks Road, fire officials said.
The fire, which was contained, ignited at the Waste Management Rubbish Disposal facility at 15999 Guadalupe Mines Road, officials said.
Santa Clara County firefighters also responded to the scene with two water tenders, at the request of SJFD crews.
The cause of the fire is under investigation.
No further details were available.
Editor's note: This story has been corrected from the original version.