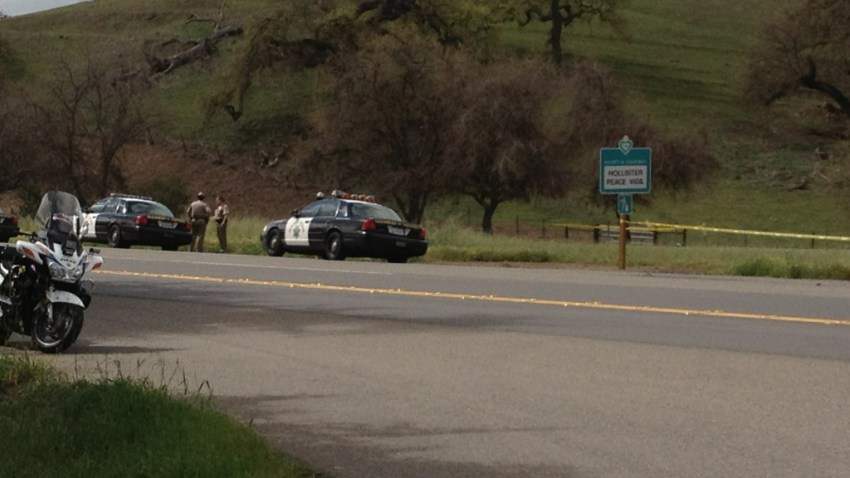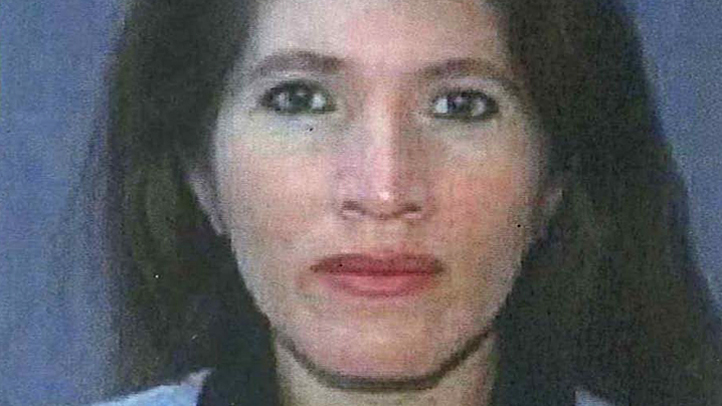 Search crews have uncovered a woman's body near Casa de Fruita at Highway 152-156 in San Benito County and identified her as Martha Gutierrez, according to the sheriff's office there.
Gutierrez was last seen on March 13, a day before authorities found the bodies of her son, Abel Gutierrez, and her 11-year-old daughter, Lucero Gutierrez in their Gilroy apartment.
Gutierrez's son is suspected to be involved in the killing as his and his sister's dead bodies were found last week.
[Click here for the original news article in this case.]
Police say 27-year-old Abel Gutierrez, an Iraq veteran believed to be suffering from post-traumatic stress disorder, shot his sister and then himself, according to the Associated Press.
Gilroy police Sgt. Chad Gallacinao said local residents had been searching along with investigators.
He said one of those volunteer searchers found the body off the side of the road in the 7000 block of Pacheco Pass Highway just over the San Benito County line.
Gilroy police said she had suffered at least one apparent gunshot wound.
"Now we're able to refocus our efforts from finding Martha to timelines" and possible motives for the killings, Sgt. Chad Gallacinao told Bay City News. "It does appear on face value that Abel did kill Martha Gutierrez and then committed suicide."
Anyone with information about this case is urged to contact Detective Michael Bolton at (408) 846-0350 or an anonymous tip line at (800) 782-7463.