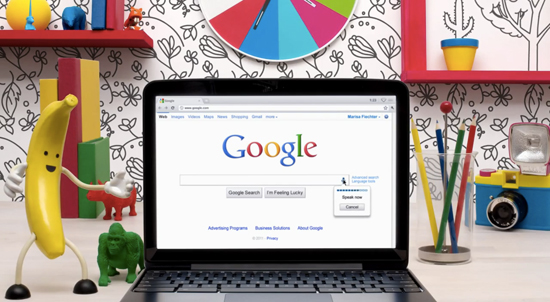 Google's answer to Groupon has finally landed in the heart of the Silicon Valley.

The Mountain View-based search giant's group buying discount program has gone live in select cities across the country.

Tueday Google introduced Deals in San Jose with select deals:
Enjoy the "best of Silicon Valley" at Sonoma Chicken Coop, which serves up an award-winning combo of fresh fare, fast service, and friendly prices to all corners of Silicon Valley. Grab today's Google Offer for San Jose and get $30 toward food and drinks for just $15 at participating locations.

Google famously tried to purchase Groupon before its offer was rebuffed.