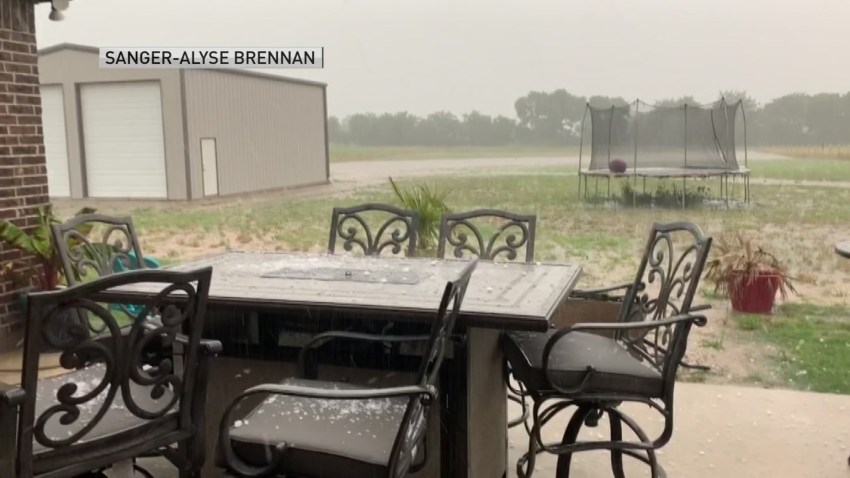 A Santa Clara man has been sentenced to more than four years in prison for illegally structuring cash deposits from illegal marijuana sales, acting U.S. Attorney Alex G. Tse announced Friday.
Steven Nemec, 46, was sentenced to 57 months in prison and ordered to forfeit $80,000.
Nemec pleaded guilty to using seven bank accounts to structure 175 cash deposits totaling $1,374,830 from illegal marijuana sales, prosecutors said.
The activity occurred between November 2012 and September 2013.
Nemec deposited the cash in amounts less than $10,000 in an effort to avoid scrutiny of the financial transactions.
Prosecutors said the funds were the proceeds of illegal activity and he did not report a portion of his own income to the IRS.
In 2016, he was indicted on 54 counts of structuring the deposits, and he pleaded guilty to the counts, prosecutors said.
In addition to the prison time, Nemec was ordered to serve three years of supervised release.
Copyright BAYCN - Bay City News