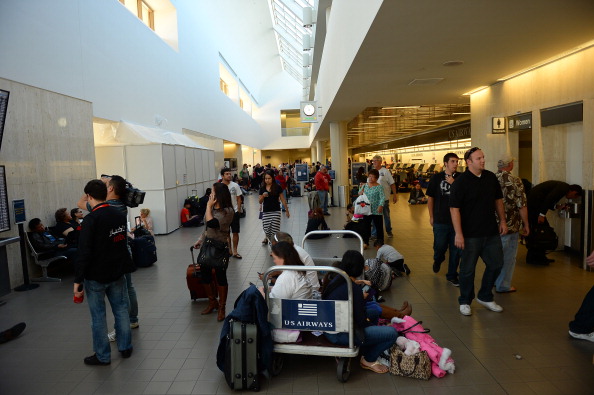 Two of the stars from the San Francisco Bay Area-based television show, "Mythbusters," were among travelers evacuated from LAX Friday after a deadly shooting at Terminal 3.
MORE: TSA Employee Killed, 3 Injured in LAX Shooting
Grant Imahara and Tory Belleci took to Twitter to describe events as they were unfolding.
Below is a compilation of the tweets they sent.