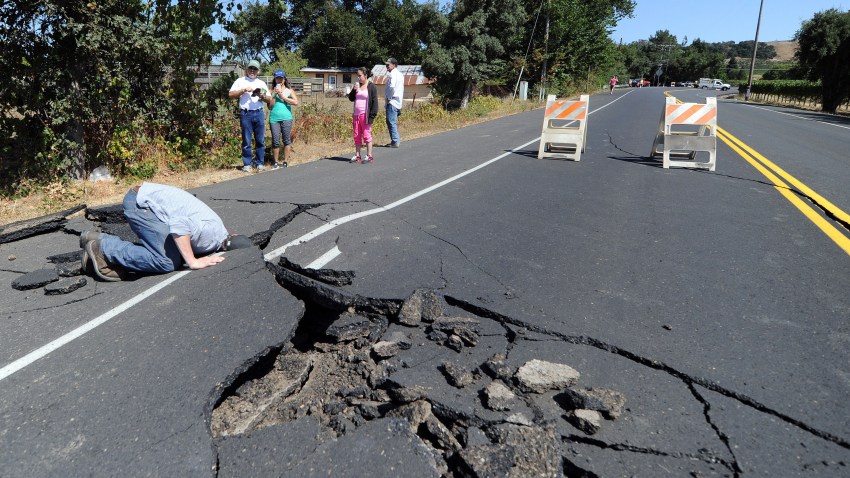 The Napa County Child Support Services office in Napa is closed due to earthquake-related damage, county officials said.
The office has been closed at 929 Parkway Mall following Sunday's 6.0-magnitude earthquake.
Document drop-off is available at the Napa County Agricultural Commissioner's Office at 1710 Soscol Ave. in Napa.
The Solano County Department of Child Services is serving all other in-person public needs at 435 Executive Court N. in Fairfield. Customers may call (866) 901-3212 for assistance.
The Napa County Superior Court is hearing child support-related cases at the Criminal Courts Building at 1111 Third St. in Napa. Customers with scheduled hearings are required to appear in court.
Child support payments may be mailed to CA SDU, P.O. Box 989067, West Sacramento, CA 94534.