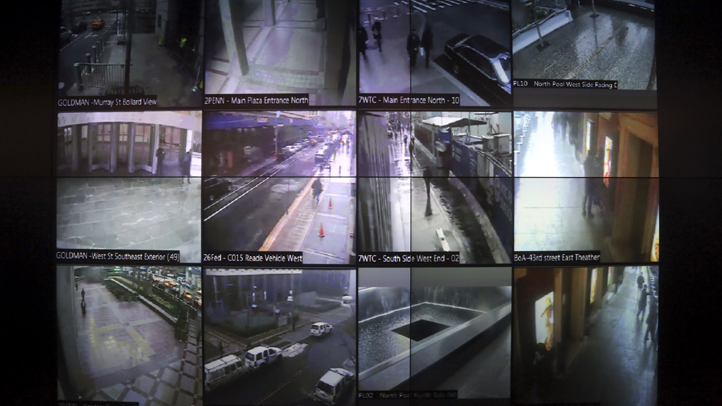 Somebody's watching you -- and everyone else, from the same spot.

A planned data hub in Oakland that will consolidate all of that city's surveillance cameras and other people-watching devices is making the ACLU and other privacy advocates uneasy, according to the Oakland Tribune.

City-operated gunfire sensors and cameras would be viewed by police and firefighters at the $2 million data center, which would also allow Oakland public safety employees to view private cameras, the newspaper reported.

The data center will cost about $2 million in federal cash , funding for which is likely to be approved on Tuesday -- but not without "tight controls over retained footage," the newspaper reported.

Some say that cameras will help reduce crime, but others say that centralizing surveillance in one spot means that the data can be abused for "political blackmail or to target political protesters," both real risks in the West Coast de-facto home of the Occupy movement, the newspaper reported.

It's not yet clear which rules or guidelines will dictate how the data center's information can be used, according to the newspaper. Other cities have such detail on camera feeds as to be able to see suspects' faces, but Oakland will not "have that capacity," the newspaper reported.
Copyright FREEL - NBC Local Media