Oakland city leaders on Tuesday called for an independent investigation and pledged immediate action regarding other buildings throughout the city that are similar to the so-called Ghost Ship warehouse, where at least 36 people died in a fire.
During a contentious committee hearing Tuesday, city leaders were trying to understand what residents have long known: There's a complicated system of fire and building codes in Oakland. Couple that with one of the least affordable housing markets in the country, and you have an underground, off-the-grid community that's now the focus of multiple investigations.
Councilman Noel Gallo delivered a dramatic list of demands, calling for a full accounting of building inspections, and Council Member At Large Rebecca Kaplan said she wants an investigation into the mayor and her staff.
Meanwhile, more dwellings similar to the burned out warehouse on 31st Avenue have been discovered, and city inspectors are now investigating them, NBC Bay Area's Investigative Unit has learned.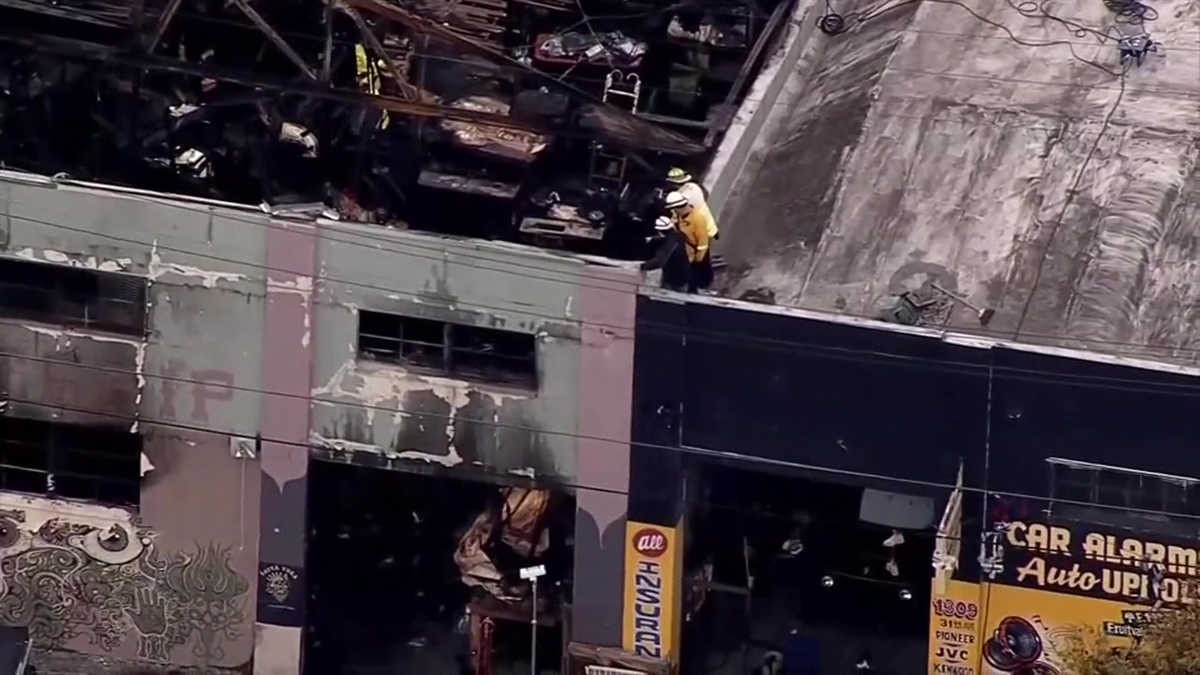 Fire inspectors visited three properties Monday in response to zoning complaints. At one warehouse called 47th Avenue Studios, no residents answered the door, but a contractor who works in the building told NBC Bay Area it houses 34 units that are all up to code.
"It's pretty much live-work," said Greg Baxter. "This is all above board. This is all sprinklered, permitted, the whole nine yards."
The building owner told NBC Bay Area he's unaware of any zoning complaint.
Inspectors also visited a warehouse nicknamed "Death Trap," responding to a complaint about residents living in a commercial space.
But manpower may be a problem when it comes to such inspections. Zac Unger of the International Association of Fire Fighters said Oakland doesn't have enough fire inspectors to cover the city.
"We have around half a dozen fire inspectors," he said. "A comparable city of our size, Anaheim, Sacramento, has two to three times that many fire inspectors."
Kaplan said positions are posted and hiring is a priority.
"Those complaints that deal with life safety that pose a threat to people's survival need to be given priority," she said.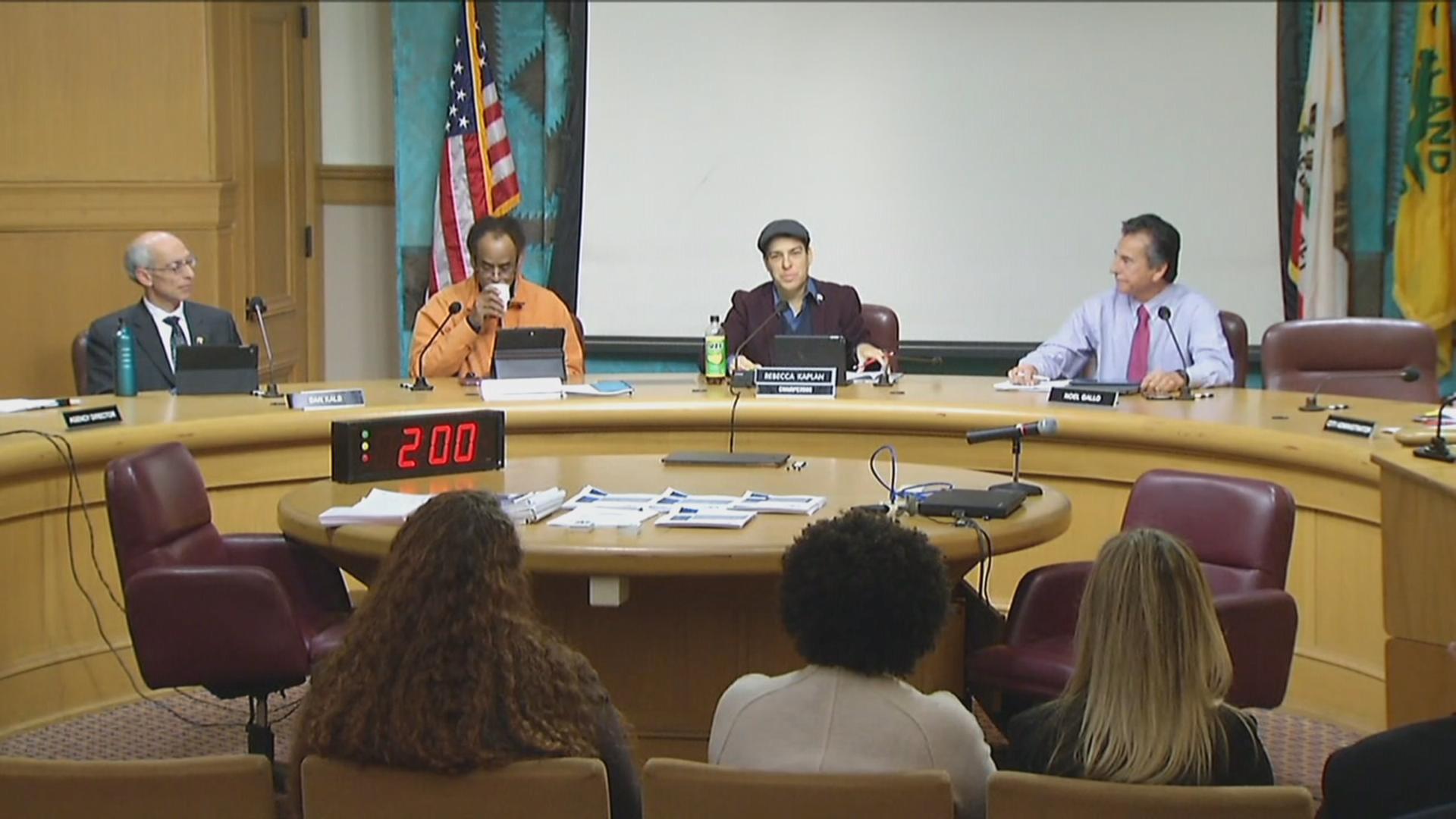 Kaplan talked about the city's responsibility to address safety concerns.
Some of the last survivors to escape the Friday fire said law enforcement and firefighters were in that building many times and wonder why nothing was done earlier.
"Well, exactly, and that is why I am supporting the request by members of the public that there be an independent investigation," Kaplan said. "Because we don't yet know. Did the incident not get reported up to the next people to respond, or was it reported and not responded to?"
Gallo wants a full accounting of building owners and landlords for those warehouse spaces.
"Many of the property owners who are arriving in Oakland do not live in Oakland and do not live in the United States of America," he said. "I want to clearly identify in terms of the ownership."
Gallo said his own complaint about the 31st Avenue warehouse went nowhere.
"In my district, I have a large immigrant community that is just arriving in Oakland, and they're choosing to live in apartments in these commercial places," he said. "In some places, the property owners are taking advantage of them."
City leaders said they are determined to find out where the system failed to prevent future tragedies.
Watch our investigative series on the Oakland warehouse fire:
If you have a tip for the Investigative Unit email Vicky Nguyenvicky@nbcbayarea.com or you can email theunit@nbcbayarea.com or call 888-996-TIPS.
Follow Vicky Nguyen on Twitter www.twitter.com/VickyNguyenTV and Facebookwww.facebook.com/VickyNguyenTV