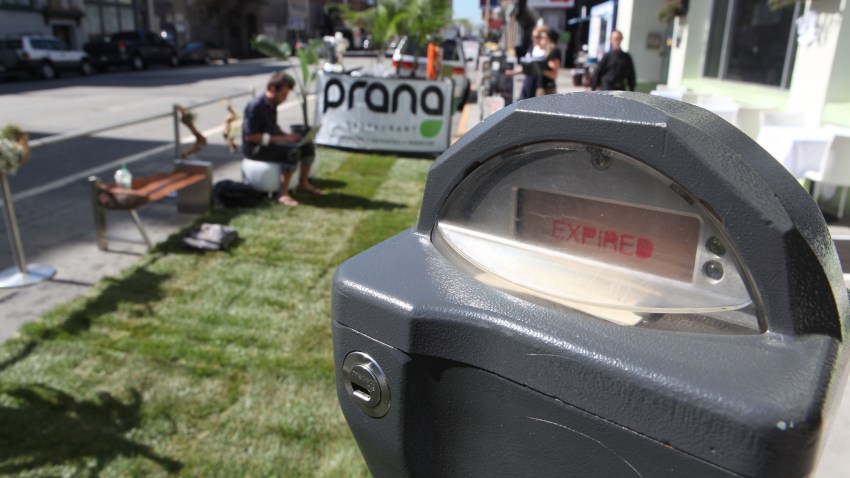 It is pretty expensive to park in San Francisco, but it seems like pennies when you look at what it costs to park in other parts of the world.
According to a new report by Colliers International, the typical cost of parking in SF is $375/month.
That's not a lot when you look at the most expensive place: London. To park in the city, it will cost you $1,083.59/month.
London's West End, Zurich, Hong Kong and Tokyo round out the top 5.
The first U.S. city to appear on the list, New York Midtown, where it costs $541/month to park.
San Francisco is 26th on the list. Colliers says it costs an average of $26/day to park in the city.
Other California cities in the top 10 in the U.S., Los Angeles, which ranks 5 and San Diego, which ranks 8.