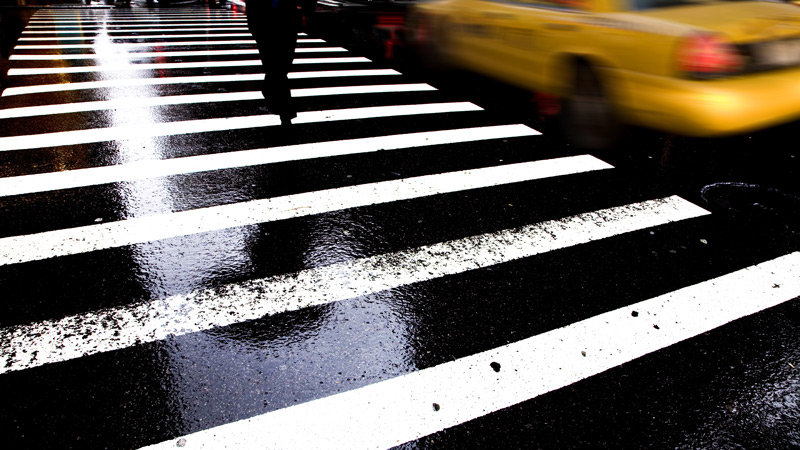 A pedestrian was struck and killed Saturday night in San Francisco.
The fatal collision occurred on Market Street near Dolores Street just after 7:45 p.m. Police say the pedestrian, who was identified as 68-year-old San Francisco resident Ronald Merritt Jr., was walking outside of the crosswalk.
Merritt Jr. was pronounced dead at the scene, police said.
Authorities are currently looking into the crash, but did say that the driver remained on scene.
Further information was unavailable at the time.