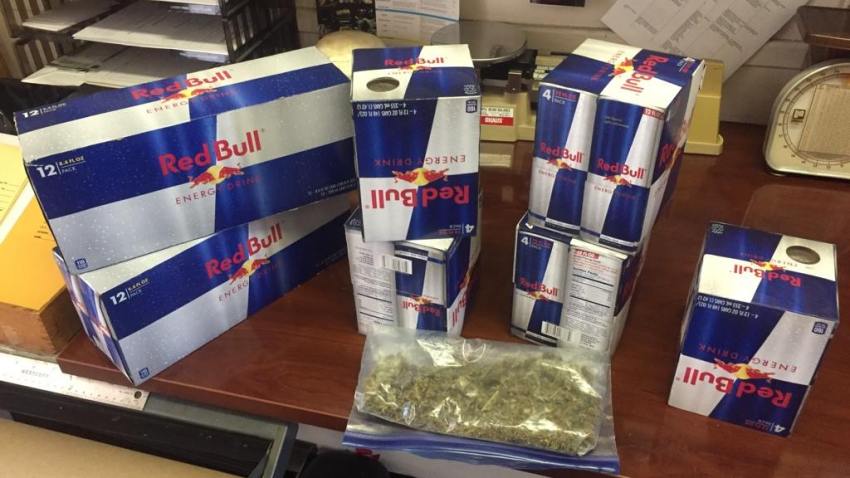 Fly away with wings he did not.
A 20-year-old man was nabbed in the East Bay after he admitted to stealing seven cases of Red Bull from a Raley's supermarket.
Benicia police in a Facebook post Thursday said they stopped Sacramento-resident Deandre Harris for a vehicle code violation.
Harris did not have identification on him and initially gave an officer a false name, police said. He later told police he stole cases of Red Bull.
The popular energy drink is known for its catch phrase: "Red Bull gives you wings!"
Police said Harris is also on parole and was found with about two ounces of marijuana, which is above the legal limit. He was arrested and booked into Solano County Jail.