California state lawmakers are calling for new penalties for companies that don't pay workers.
Since 2010, California courts have identified $273,952,366.15 in stolen wages in California. However, workers have to get an attorney and file a lawsuit to collect those stolen wages.
Now the President Pro Tempore of California's State Senate, Kevin De Leon has proposed a new law that would require those companies who fail to pay court-ordered back wages to post a bond of $150,000 in order to keep doing business.
A "wage judgment" comes when the Office of the Labor Commissioner reviews a worker's case and a judge rules in the worker's favor. Earlier this year, the Investigative Unit analyzed thousands of wage judgments since 2010 and found that Bay Area workers lost out on $80,766,070.49 in unpaid wages owed to them.
However, these judgments are rarely enforced.
A UCLA study from 2011 found 83 percent of companies ruled against by the Labor Commissioner, never made good on the judgments, meaning the workers never saw a penny of the back wages awarded to them by the Labor Commissioner and the courts.
The Investigative Unit asked the Labor Commissioner's office how many of the judgments in our database were actually paid. The Labor Commissioner's office told NBC Bay Area it does not readily track this information and is working on creating a system to do so.
Our entire dataset is available for download here(25mb).
"I guess you would call it theft, wage theft, definitely," Cheryl Iddings, a victim of wage theft in Sunnyvale, told the Investigative Unit. Iddings has a judgment for $29,000 from the Labor Commissioner, but still has not been paid.
Iddings worked as an interior designer at PKS Designs in Sunnyvale back in 2011. She said she worked there for about a year, about 25-30 hours a week and was paid less than $600 total.
An employee at PKS Designs hung up on the Investigative Unit when we called for comment.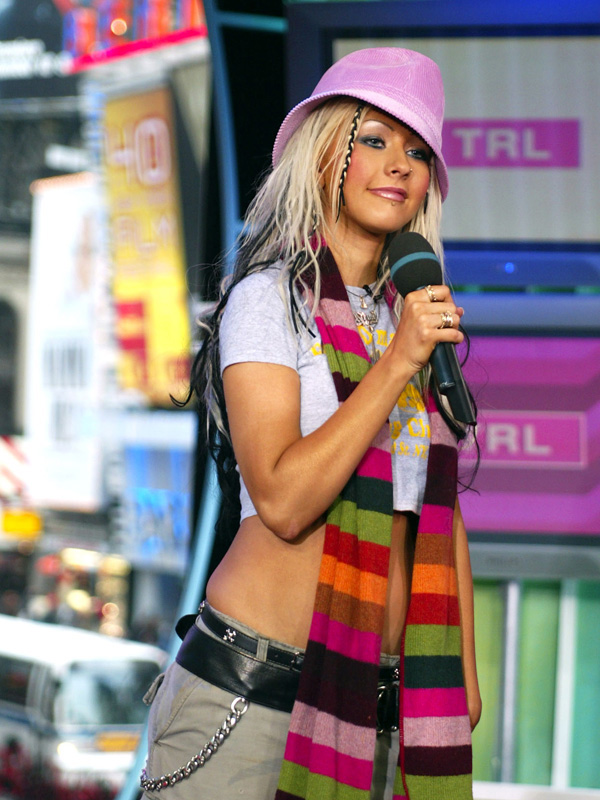 When asked if she thought she would ever see that money, Iddings responded, "I'd like to say yes, but I wouldn't be surprised if I never did. There are a lot of gaps evidently, missing in the laws and even at the Labor Commissioner."
Even with a judgment in their favor, workers are in a difficult position. The Labor Commissioner does not track whether companies comply and no state law enforces the judgments. A worker's only real pathway to recovering wages is to file a civil suit in court.
"It's very, very frustrating to me that there's no desire on part of employers to pay these judgments," said Ruth Silver-Taube.
For 11 years, Silver-Taube has run a free labor clinic tackling these issues at Santa Clara University's Katharine and George Alexander Community Law Center.
"They can do it with impunity and they do," Silver-Taube told the Investigative Unit. "In a very wealthy area in the country where businesses are often thriving, yes they're not paying their workers."
The California Labor Commissioner, Julie Su, is now working to fight the problem as best she can. Su spoke with the Investigative Unit for our first report earlier this year. But she declined our most recent interview request to discuss why the state does not track which companies pay and don't pay wage judgments.
[[290355751, C]]
"Getting money back into workers' pockets is certainly a challenge," Su said in February. "It's also very important to this administration that at the end of the day it's not just that workers get their money back, it's that employers have to pay penalties for breaking the law, because otherwise they would have still gotten away with it," Su told the Investigative Unit.
Following that NBC Bay Area investigation in February, president pro-tem of California's senate, Kevin De Leon,announced his new legislative effort to empower the labor commissioner to go after companies that steal from their workers.
Last year Assemblymember Mark Stone and the SEIU pushed similar legislation, but the bill did not get voted on before the legislative session concluded.