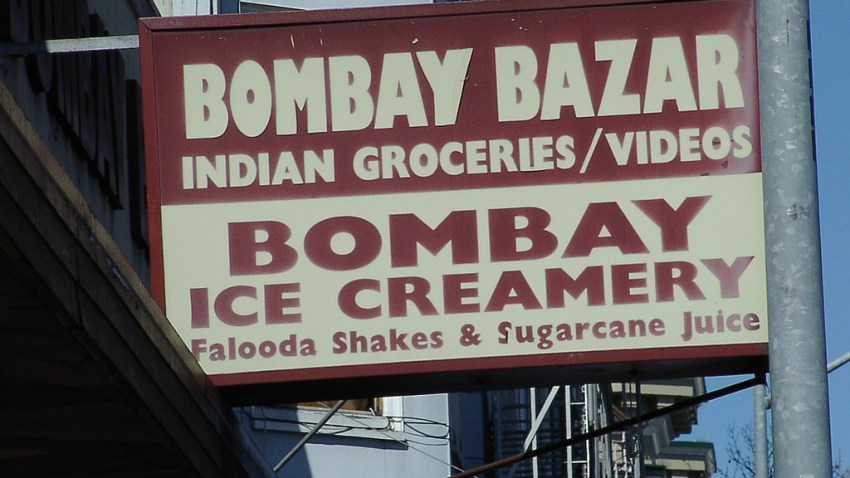 San Francisco may have a shortage of health inspectors but that isn't stopping the City from closing down a popular ice cream parlour.

Bombay Bazar and Ice Cream was shut down last week by health inspectors because food had "potentially been contaminated," according to Mission Local.

A second sign on the store's door says there had been recent water damage and there are visible signs of debris on the floor when looking through the front window.
The store in San Francisco's Mission district is popular for having everything from Indian spices to saffron ice cream to even Bollywood flicks for rent.
The community blog reports that Bombay Bazar, which has never been known for being appealing to the eye, received a recent a health score of 88 for "four low-risk violations and one moderate-risk violation, though none appear serious enough to warrant closure."

The store and creamery is scheduled to closed for a week for repairs and cleaning up.