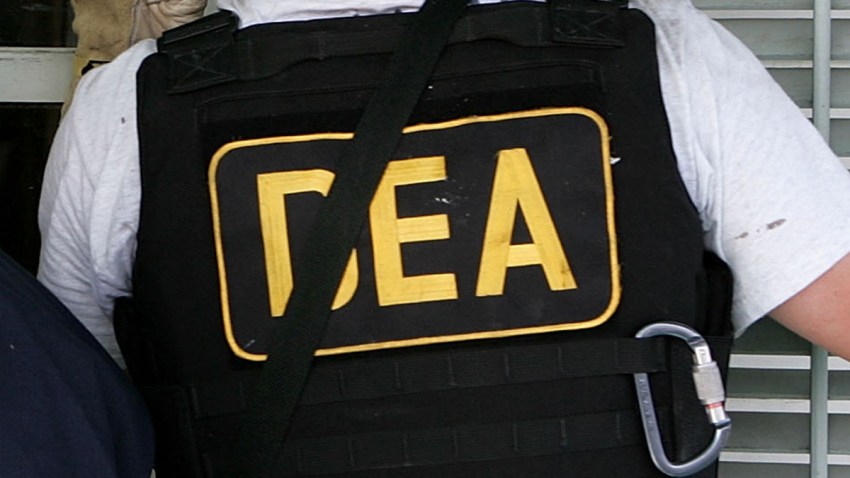 A San Jose man was indicted Thursday for allegedly impersonating a federal officer on Christmas Eve last year.
According to federal prosecutors, 49-year-old Alexander Taylor pulled over a driver in San Jose on Dec. 24, 2018, and falsely stated he was an agent with the U.S. Drug Enforcement Administration, or DEA. He allegedly showed the driver a fake DEA badge and said he intended to give the driver a traffic citation.
The driver was an off-duty federal agent, according to the DEA, and disputed that Taylor could write a ticket. Taylor left the area in his vehicle after the driver identified herself.
Taylor was arrested March 2 and remains in federal custody. He has been charged with one count of false impersonation of a federal officer and one count of possession of a counterfeit seal of an agency of the United States.
Prosecutors said Taylor might be responsible for other "bogus" traffic stops this February and November of last year.
In November 2018, prosecutors said Taylor allegedly pulled over a tow truck on its way to assist the California Highway Patrol, demanded to see the driver's license and asked, "Do you want to die today?"
An off-duty Santa Clara County sheriff's deputy observed the interaction on southbound state Highway 17 in Los Gatos and determined Taylor owned the Volkswagen Jetta with red and blue lights designed to mimic law enforcement, according to the DEA.
Taylor was driving the vehicle and tried to pull over a driver on state Highway 85 near Interstate Highway 280 on Feb. 27, 2019, then veered back into traffic, prosecutors said. A witness later told officers that the Jetta driver appeared to be laughing.
Taylor faces eight years in prison if he is convicted of impersonation, in addition to $500,000 in fines.
Copyright BAYCN - Bay City News