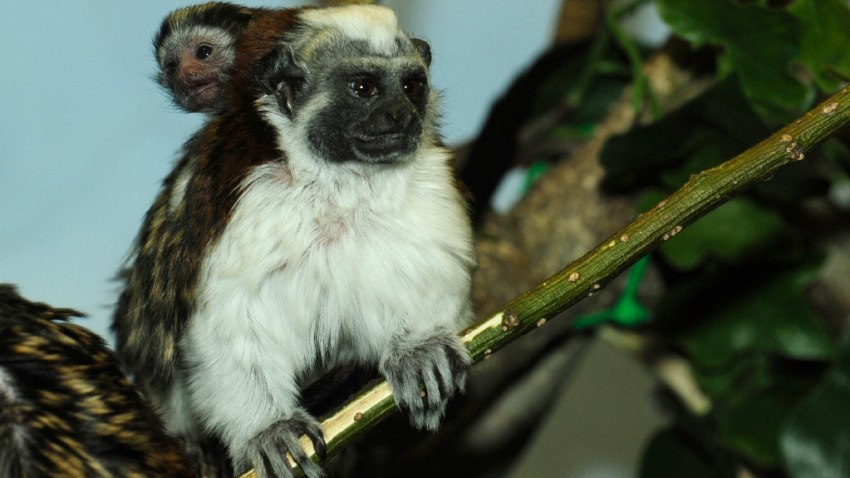 It's the heat, not the humidity.
Warm temperatures made for a smoggier Bay Area in 2014, according to local air pollution watchers.
The Contra Costa Times reports that 2014 had the highest number of high-ozone days -- five -- seen in four years, and the reason behind the bad air was the warm air.
2014 had "an abundance of hot, stagnant weather," the ideal situation for creating smog out of emissions from cars and factory smokestacks, the newspaper reported.
The worst year in recent memory for smog was 2010, when there were nine days with smog conditions that violated federal health standards.
Traffic is usually blamed for air pollution, but emissions also need warm weather to be whipped into the unhealthy brew that causes health problems, according to experts.
The Bay Area Air Quality Management District reported that Livermore had the most unhealthy days this year, with four. San Ramon and San Martin had three days each.
Smog is still much better here than in Southern California, which saw 94 unhealthy air days this year, the newspaper reported.
Copyright FREEL - NBC Local Media