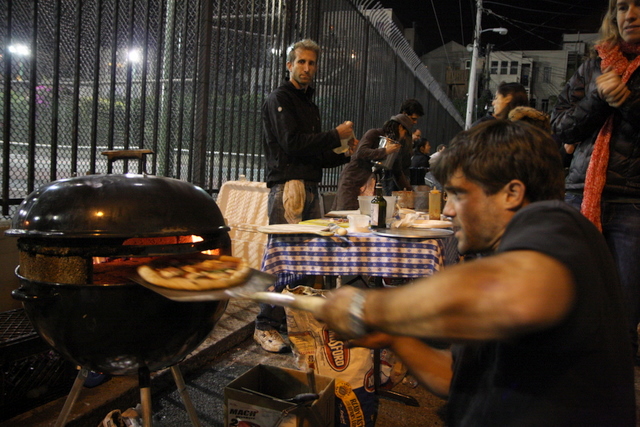 Love street food but can't keep track of all your favorite vendors Twitter feeds? You're not alone.

One hungry techie decided to do something about. SFoodie introduces us to Ross Resnick who wanted a centralized database to keep track of street food vendors.

His San Francisco-based website Roaming Hunger lets foodies browser multiple vendors Twitter feeds and discover new mobile eateries based on dietary restrictions or by type of food. And it's not just about the Bay Area. It covers street food scenes across the country.

There is even a place to sing the praises of your favorite meals. Think of it as the Yelp of street food, just with a lot more relevant information.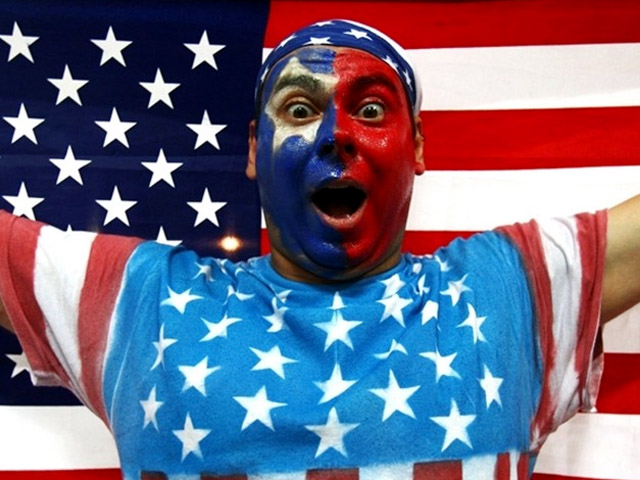 It's snow joke: The Vancouver Winter Games are here! Check out NBC Bay Area's full coverage, complete with amazing photo galleries, and more! Fan us on Facebook, and follow us on Twitter