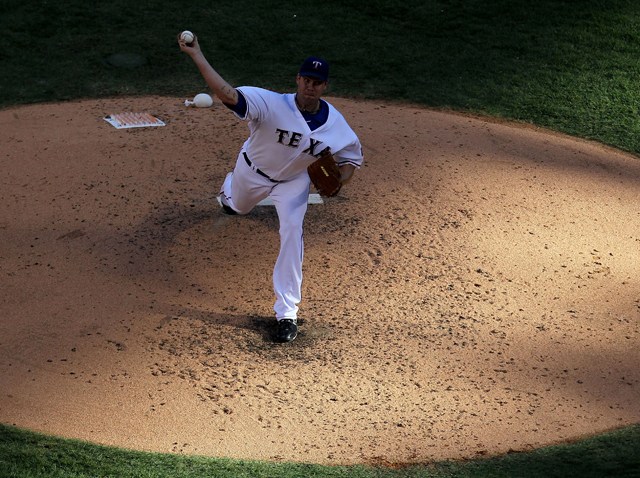 Thousands of tourists take their pictures every year.
The homes are in every San Francisco guide book.
The Painted Ladies on Steiner Street are San Francisco icons and right now one is for sale.
Interested buyers got a rare look at the inside the architectural gem built in 1894 during an Opening House this week.
The home at 710 Steiner is listed at $2.2 million.
There is a picture inside that shows a For Sale sign taken decades ago that lists the house for $8,000. We aren't sure when it was such a bargain but times sure have changed.
The five bedroom, two and a half bath house has City views and park views and lots of original woodwork.
Real estate agent Bonnie Spindler says Painted Ladies are rarely listed and she expects it to be bought up quickly.