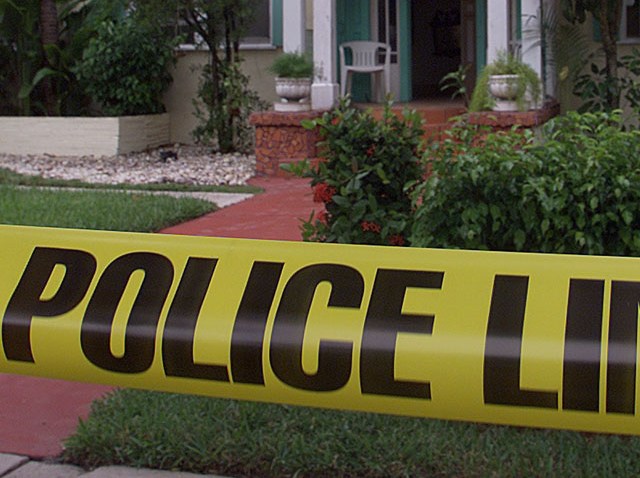 A horrifying story is coming to light in the East Bay. Two children were stabbed inside their Vacaville home overnight Sunday, according to Vacaville police.
Police said a 13-year-old girl and an 18-month-old boy suffered multiple stab wounds at the hands of a 14-year-old boy. Police have the 14-year old in custody.
The injured girl ran a neighbor's home after being stabbed more than 30 times and sexually assaulted, according to Vacaville police. During the course of the attack, the victim's infant brother woke up and somehow also came in contact with the intruder. The little boy was stabbed more than 10 times, police said.
SWAT surrounded the home on the 1200 block of Balsam way early Sunday morning around 2:30 a.m. When they finally entered the home after 6 a.m. they found the older boy asleep in the master bedroom.
There were apparently no adults at home. Sgt. Mark Donaldson told KCRA in Sacramento both children were taken to UC Davis Medical Center and were in critical condition.
According to police, the victim's mother may face charges of child neglect. She returned to the house at 9 a.m. having no idea what had happened.
Investigators did not say what might have motivated the crime, but said the suspect knew the victims' older brother.