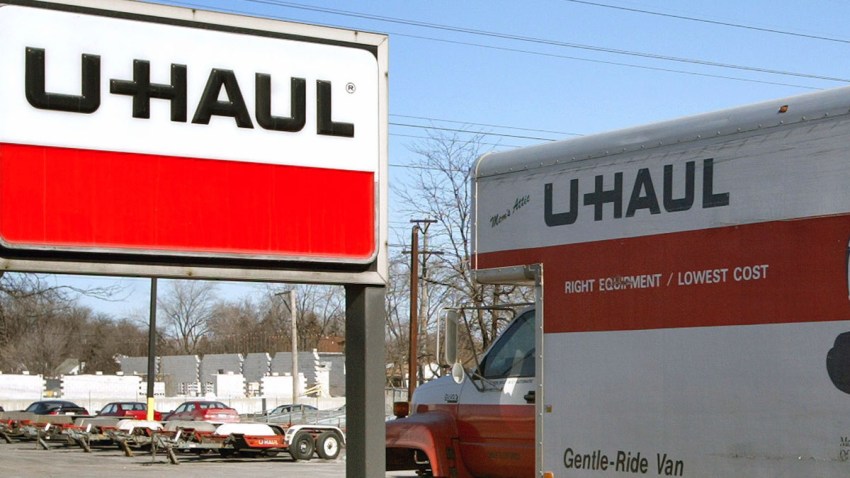 A U-Haul truck that was used to steal five off-road style motorcycles from a Petaluma sports shop Sunday was found in San Francisco Tuesday, a Petaluma police lieutenant said.
The vehicles valued at $38,000 were taken during a burglary at K&B Motorsports in the 300 block of Petaluma Boulevard North around 10 p.m., Lt. Dan Fish said.
The suspects loaded them into the U-Haul and fled with a ramp to the cargo area still dragging on the roadway, Fish said. The windows of the business also were smashed, Fish said.
Officer Brandon Hansen located the U-Haul on Washington Street and attempted to stop it but the vehicle fled.
Police pursued it on southbound U.S. Highway 101 to the Samuel T. Freitas Parkway in Marin County and the California Highway Patrol took over the chase, Fish said.
The U-Haul drove into San Francisco and San Francisco police were requested. A CHP helicopter lost sight of the vehicle in the area of 13th and Howard streets when it drove under an overpass, Fish said.
The Sonoma County Auto Theft Task Force took over the investigation and San Francisco police found the abandoned and empty U-Haul in the area of Candlestick Park on Tuesday, Fish said.
Task Force detective Adam Wirtz said there is no description of the suspects because the un-witnessed theft happened at night.
The damage to the motorsports shop was significant but no estimate is available, Fish said.
The stolen motorcycles are a Kawasaki KX 100 and KX 450, Yamaha KX 450, KTM 350 XC-F and KTM 350 SX-F.
Anyone with information about the theft is asked to call the Sonoma County Auto Theft Task Force at (707) 565-1377.