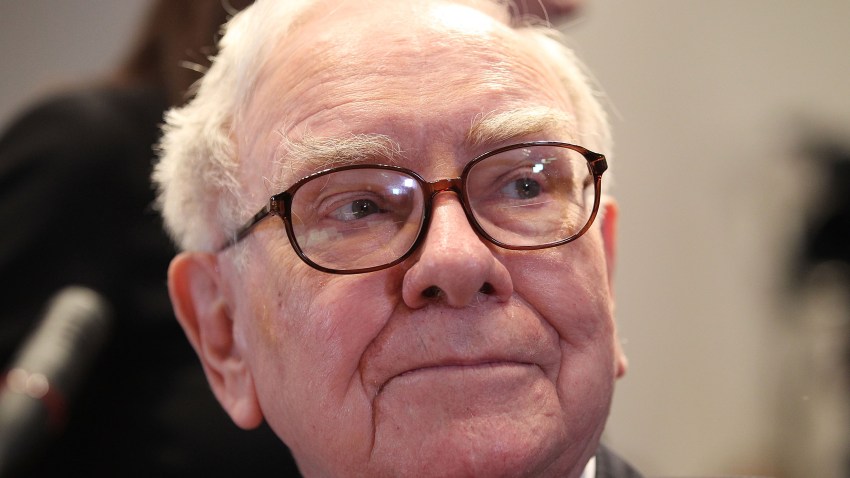 Every year the Oracle of Omaha, Warren Buffett, volunteers to have lunch with a group of people to benefit a deserving charity. This time around, that charity is none other than San Francisco's GLIDE.
Buffett's 12th annual charity auction is underway. Up for grabs a steak lunch for eight with Warren Buffett. The ebay auction is open for bids until 7:30 p.m. on Friday.
As of Monday morning, the leading bidder is offering more than $1.5 million.
The winner and his or her friends will dine with Buffett at Smith & Wollensky's in NYC. To put things into perspective, a prime rib there costs $36.50. Buffett could buy about 1.4 billion of those with his estimate net worth of $50 billion.
But it is all for a good cause.
Proceeds from this auction go to GLIDE. Buffett calls GLIDE "...maybe the most effective organization I've seen for people down on their luck. It takes people who have hit bottom and brings them back. I've seen it with my own eyes."
GLIDE is possibly best known for its annual holiday meals. Every year they serve tens of thousands of people down on their luck.
It will be able to help a lot more after this. Last year's lunch with Warren Buffett went for a record $2.6 million.