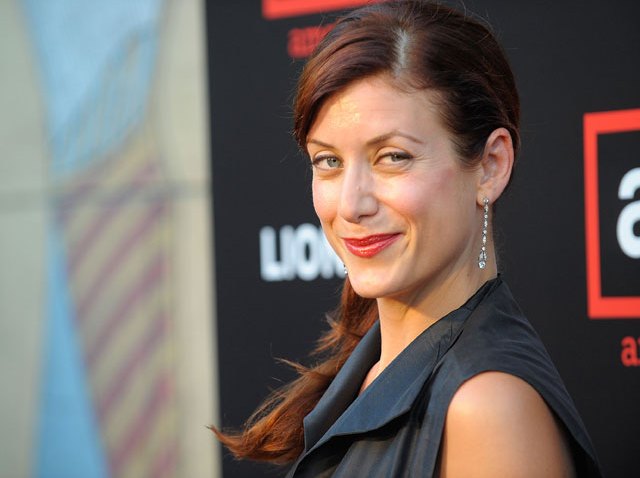 A husband and wife being held hostage by a suspected murderer fatally shot him Thursday morning - ending the multi-agency manhunt for the armed and dangerous felon, police said.
The intruder, Rafael McCloud, 34, broke into the home and struggled with the couple for hours before they somehow managed to shoot him, NBC News reported.
McCloud escaped from the Warren County jail by overcoming an officer with a homemade shank on March 2. He faced capital murder charges in the kidnapping and slaying of 69-year-old Sharon Wilson .