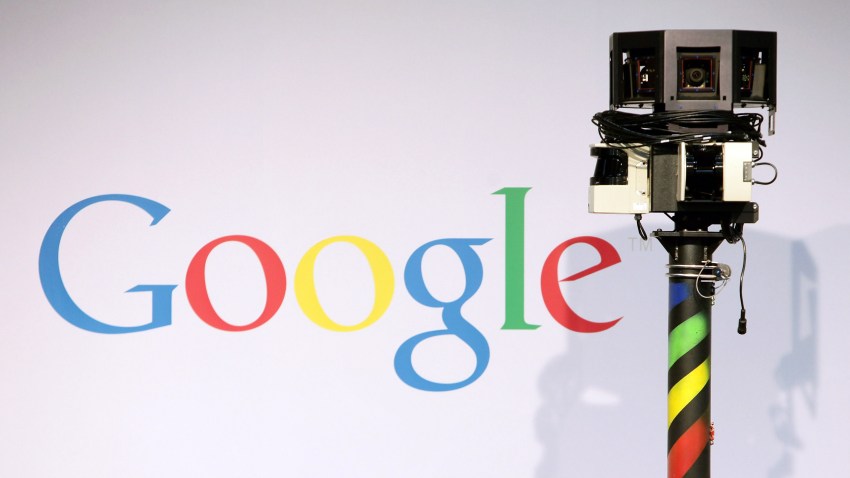 Have you noticed something different on Google search pages recently? The web giant has gotten a makeover, tweaking its logo and search results pages in an effort to help you find relevant information even faster.
The biggest change is the permanent addition of a left-handed navigation bar that lets you narrow down results fast and easily. Just want to see your search term in images? One click will get you there. Same goes for news, blogs, books and more. Previously, to get this level of modification you had to click a "show options" link above your search results.
Google says the redesign is an effort to refresh and streamline the look and feel of the search site and make it easier to pinpoint exactly what you're looking for. Some in the blogosphere say the changes make the search engine, dare we say, more "Bing-like."
Bing is Microsoft's "decision engine" and is credited with being a bit more colorful and driving visitors to relevant results in less clicks for certain types of searches.
Also, check out Google's new logo. While the previous incarnation was 3-D, the new logo loses the drop shadow and the colors are a bit brighter. Subtle changes, but a big deal for a company that likes to keep things simple.
Google has posted this video detailing all of the changes: