IMAGES: Tickets, Map Unveiled for Trump Inauguration
Inauguration planners unveiled the official tickets for President-elect Donald Trump's inauguration Thursday morning -- and none of them will be purple, a nod to a notorious 2009 snafu. About 3,000 people holding purple tickets got stuck on foot in the Interstate 395 tunnel when trying to attend President Barack Obama's first inauguration, causing many of them to miss the ceremony. The tunnel was later nicknamed the Purple Tunnel of Doom.
"No one's been courageous enough to use that color again, including me," quipped Sen. Roy Blunt (R-MO), the chairman of the Joint Congressional Committee on Inaugural Ceremonies.
4 photos
1/4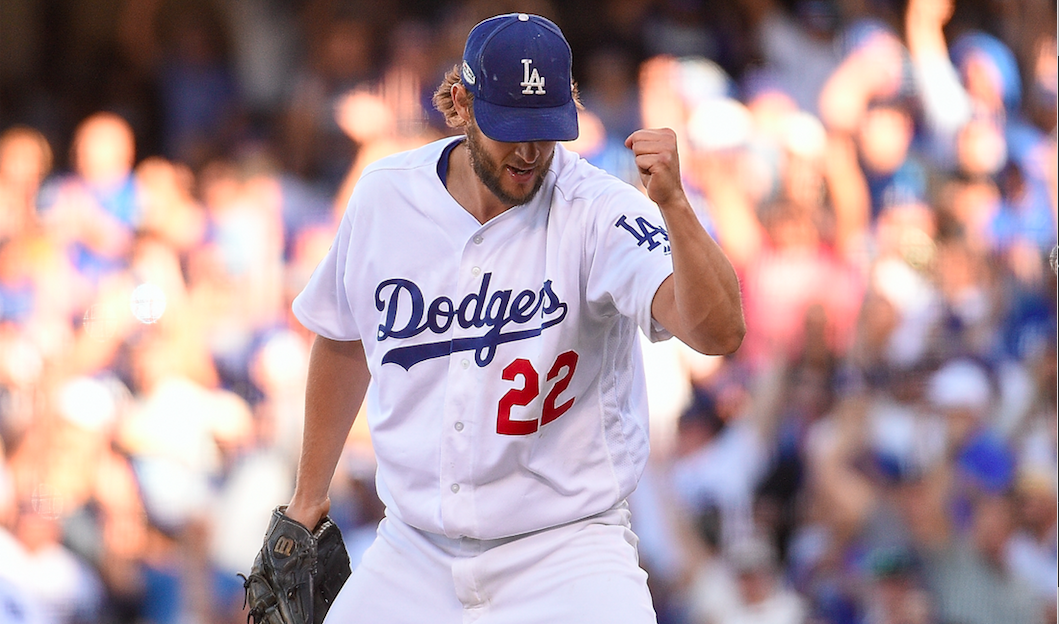 2/4
3/4
4/4
More Photo Galleries