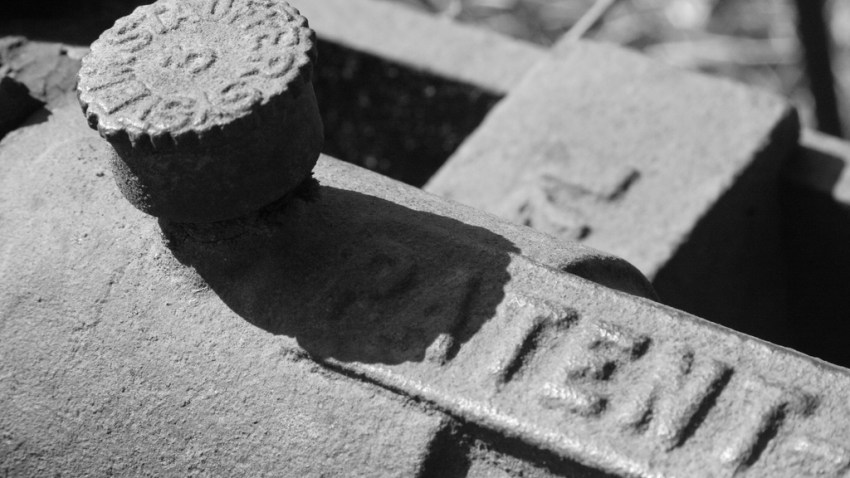 A patent reform bill that would could end "patent trolls" died in committee in the U.S. Senate, according to reports.
Sen. Patrick Leahy, D-Vt., who heads the Senate Judiciary Committee announced that he couldn't find enough bipartisan support for the bill. From his statement:
We have been working for almost a year with countless stakeholders on legislation to address the problem of patent trolls who are misusing the patent system. . . . I have said all along that we needed broad bipartisan support to get a bill through the Senate. Regrettably, competing companies on both sides of this issue refused to come to agreement on how to achieve that goal.
Because there is not sufficient support behind any comprehensive deal, I am taking the patent bill off the Senate Judiciary Committee agenda.
Leahy continued on to say that he hopes to continue to fight for patent reform next year. "Patent trolls" are considered firms or companies who buy old patents in order to enforce patent licenses and collect fees from technology companies. The patents are frequently older and written in vague terms, showing a lack of understanding about technology, but nonetheless can be fought in court. The tech companies frequently pay the fees rather than waste time in litigation.
The bill passed through the House of Representatives easily with the help of President Barack Obama, but
fell short of support
in the Senate, according to GigaOm. Leahy was also rumored to have changed his mind on patent reform, having become less so based on "lobbying pressure" from universities and the pharmaceutical industry.
The new development means that creating patent reform through the legislature will be difficult and that the battle over patent trolls must continue in the courts -- all the way to the Supreme Court. The court will be deciding a major case on software patents soon.