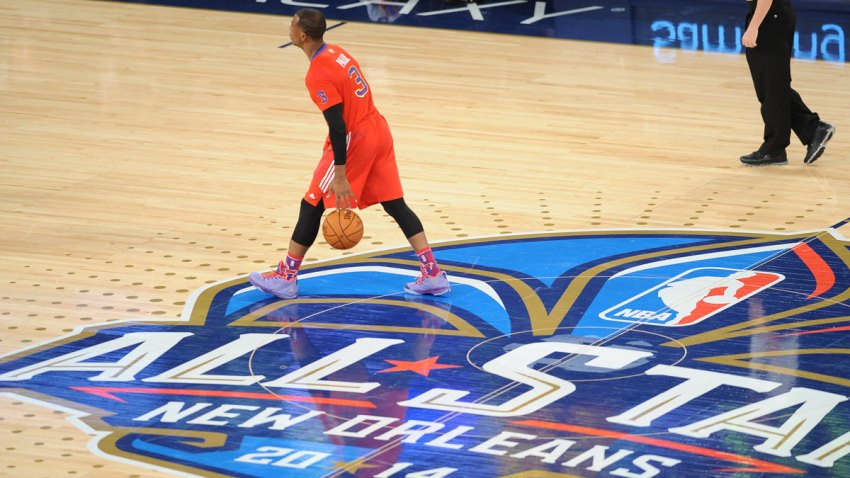 The NBA has decided to hold the 2017 All-Star Game in New Orleans, a person familiar with the decision told The Associated Press, according to NBC News.
The people spoke to the AP on condition of anonymity Friday because the decision hasn't been announced. An announcement was expected within the day, the person said.
New Orleans replaces Charlotte, which was set to host the game until the NBA decided last month that it wouldn't hold the mid-season event in North Carolina because of a state law that limits anti-discrimination protections for lesbian, gay and transgender people.
This marks the third time New Orleans has been selected to host the league's All-Star Game since 2008.