Why would Bay Area public schools turn down millions of dollars when we're so severely underfunded we're laying off teachers? I'm Suzanne Shaw, NBC Bay Area Editorial Director. "Race to the Top" is a new federal program offering California schools up to 700 million dollars in stimulus grants. That's our tax money, used to educate our children. But less than half our school districts qualify for the money. Why? Because there are strings attached, including national standards, and some teachers fear they'll be judged by their students' performance. Yes, many factors influence a child's success – but this money will support instruction and more effective teaching. Leaving it on the table is unfair to our children and their future. We urge you to tell your local schools and teachers to join the "Race to the Top."
Do you agree? Join the debate. Log onto nbceditorials.com.
Editorial Update: On Thursday March 4th, California lost out on the first round of Race to the Top Funding. To learn more about this program and the next round of funding, please see the links below:
Failing Our Students
California School Boards Association Responds to Announcement of Race to the Top Finalists
Schwarzenegger seeks bolder action as state loses out on federal school funds
Bay Area Council Weekly Flash: California Misses Out on First Round of Race to the Top
Another Viewpoint: Failing Our Students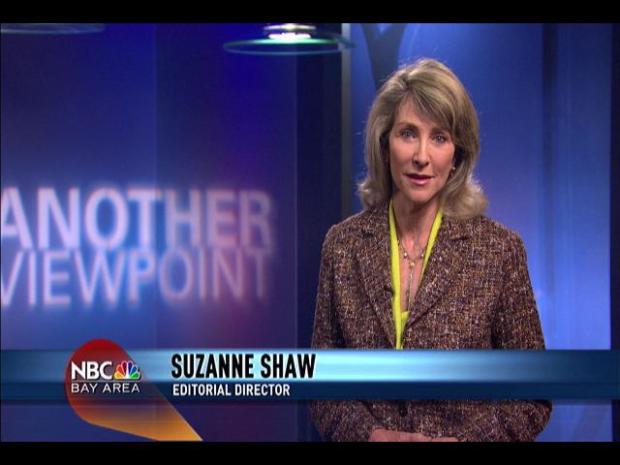 Educated Guess: O'Connell: We'll look at Round 2
Find out if your school district is applying for RTTP money
Find a permanent link to this editorial here.
Please scroll down to view the comments or leave your own. Please include your first name, the first inital of your last name and your city, or you can post anonymously.