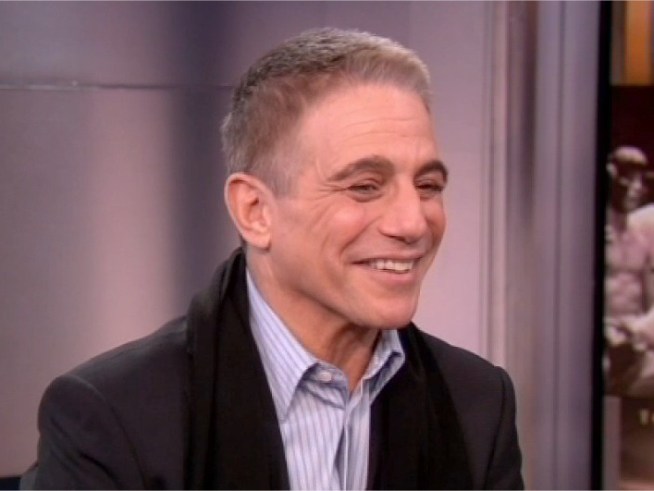 Getty
School commissioners gave the go-ahead for A&E to film a teaching reality show at Northeast High School with Tony Danza as the star.
Tony Danza will be teaching our children this fall. School officials have made it so.
Philadelphia School Commissioners approved the fall filming of Tony Danza's reality show on teaching at Northeast High School Wednesday.
Danza will be co-teaching a 10th grade English class for at least 13 episodes for a yet-to-be titled reality show on the A&E channel. According to the Daily News, Danza has a history-education degree from the University of Dubuque.
Northeast High School is not new to "reality" filming. It was the setting for a 1968 documentary called "High School."
In a three-to-one vote, the commissioners approved the show, that has the working title "Teach," despite widespread criticism that the cameras would be disruptive to students. Some critics say that the city and school district should not allow Danza to use our children to reignite his faded career.
Some district officials and Mayor Michael Nutter are supporting the show, saying that it will put much-needed focus on urban education, reports the Associated Press.