Madoff Has Friends in High Places
Wall Street and America's top cops powerless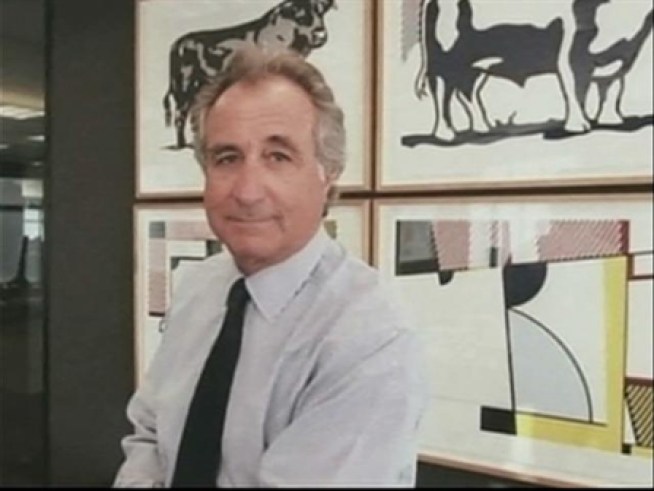 Bernard Madoff, 70, was arrested last Thursday in what the Securities and Exchange Commission is calling one of the biggest Ponzi schemes in history.
So despite numerous red flags that were raised about Madoff's financial shenanigans, which led to the loss of $50 billion in losses for investors, the SEC turned a blind eye.
Sadly, for scum like Madoff, "house arrest" means sitting in the lap of luxury a $7 million Park Avenue palace.