2012 Summer Meal Service Sites
Provides parents and referral agencies with a list of locations where children may receive free nutritious meals during school vacation and off-track periods.
Tuesday, Jun 26, 2012 | Updated 6:07 PM PDT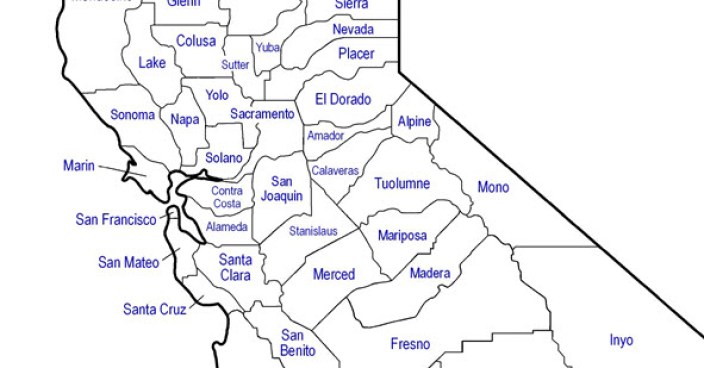 A statewide summer food service program will serve free meals to kis in areas where at least half of the students recieve reduced-price school lunches.
Officials say the program will get kids proper nutrition during the summer months.
To find a meal site near you, check out the map on the California Education site.