Earthquake Shakes the San Francisco Zoo
USGS reports a small quake just off the shore of San Francisco early Tuesday.
Tuesday, Feb 21, 2012 | Updated 7:59 AM PDT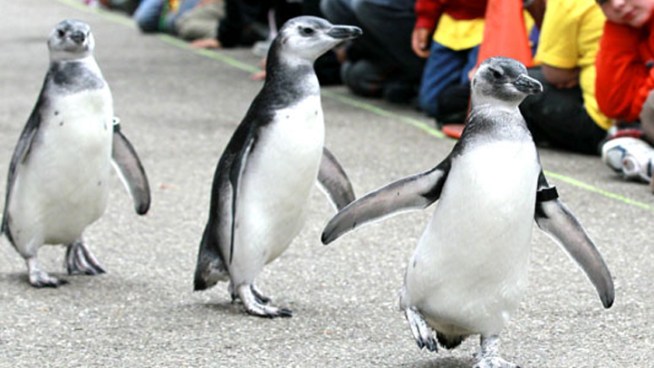 Getty Images
The penguins at the San Francisco Zoo had reason to waddle Tuesday morning when the ground beneath them began to shake.
The animals at the San Francisco Zoo got a rude awakening Tuesday morning.
The United States Geological Survey reported a 2.2-magnitude earthquake shook just a few miles offshore from San Francisco Tuesday at 12:46 a.m.
The quake was recorded about 4 miles west-northwest of the San Francisco Zoo in the Pacific Ocean, according to the USGS.
The temblor had a depth of about 5.5 miles, according to the USGS.
Bay City News contributed to this report.