Hayward Bar Fight Leads to Deadly Officer Involved Shooting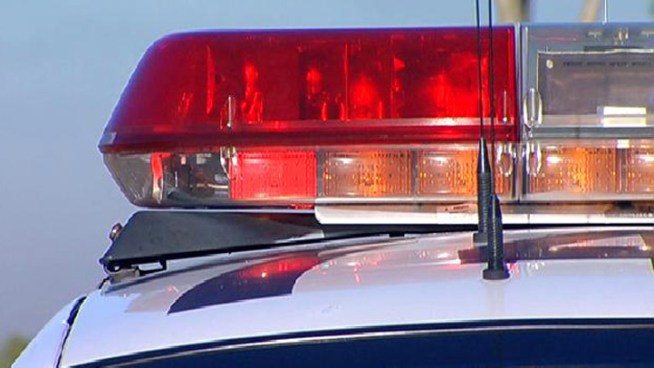 Hayward police fatally shot a suspect Monday following reports of a prior shooting at the Dirty Bird bar. Police say the suspect reversed his car into officers, which is when they were "forced to shoot" to stop his actions.
One person is dead and another is in the hospital after a shooting at a Hayward bar prompted officers to fatally shoot the suspect.
Police say they received reports of a shooting at the Dirty Bird bar on Tennyson Rd. just before 1 a.m. Monday morning. Callers told police the shooter drove off in a dark Buick or Cadillac.
Officers found the car nearby, on Tennyson Road near Mission Boulevard. When they tried to stop driver, police said he allegedly put his car in reverse and drove at the officers. Police say the officers had to open fire to stop the man. He died at the scene.
The three officers involved are on routine administrative leave as police investigate the incident. None of the officers were hurt.
The person shot at the bar was treated at a local hospital and released.