Where Are Your BART Fares Going?
BART executives spent $23,487 at Apple Store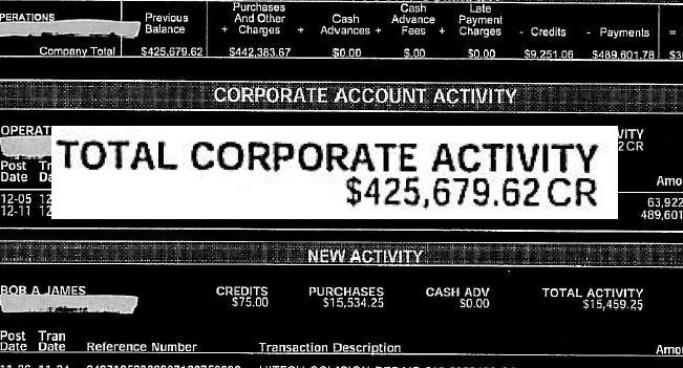 AFSCME 3993
Think your credit card bill is high? This December 2008 statement from BART executives shows a payment of $425,679.62.
While BART union negotiators have been at the bargaining table, the unions have been accusing the agency's executives of wasting revenue with irresponsible planning and purchases.
Executive salaries range from $100,000 to more than $300,000 a year.