E-Reader Price War Officially Underway
Monday, Jun 21, 2010 | Updated 4:13 PM PDT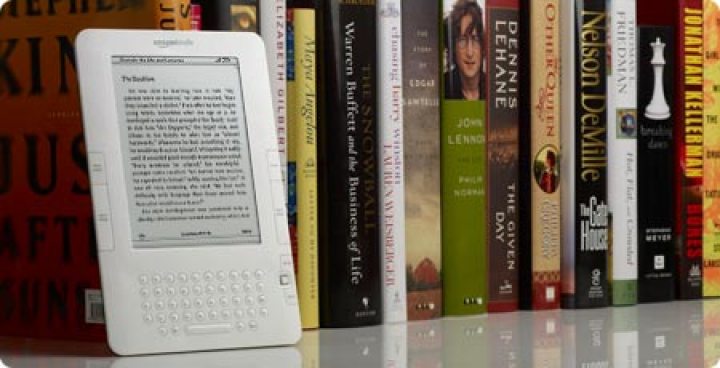 Amazon.com
KINDLE OR KINDLE DX: Paper is so last century, you know? With a 6" or 9.7" screen, these babies hold 1,500 or 3,500 books, respectively. We hope you give these to someone you're not fond of talking to, because they probably won't look away from the screen for the next year or so. $279 or $489, Amazon.com.
Amazon.com Inc. has again cut the price of its Kindle e-reader, bringing it below $200 after Barnes & Noble dropped the price of its competing Nook device.

Amazon said Monday the Kindle now costs $189, down $70 from its previous price of $259. It can wirelessly download books and has a gray-and-black e-ink screen.
Amazon has lowered the Kindle's price several times since it debuted in 2007 at $399.
Amazon also sells a larger-screen Kindle, the Kindle DX, for $489.
Also Monday, Barnes & Noble Inc. cut its Nook e-reader price by $40 to $199. The Nook can also wirelessly download books and had cost the same as the Kindle.
Barnes & Noble also said Monday that it would sell a Nook with just Wi-Fi for $149.