Celebrity Foodspotting Continues in the City
Thursday, Nov 11, 2010 | Updated 2:13 PM PDT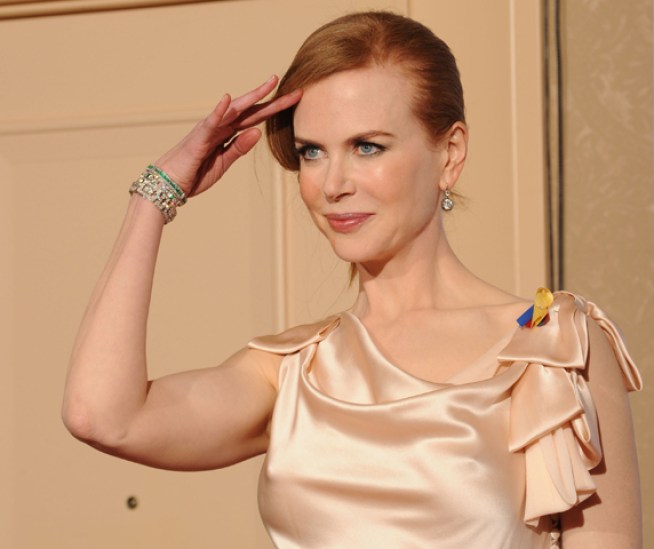 If Bonnie Raitt and Sacha Dhawan wasn't enough celebrity eye candy for you Bay Area foodies, there are reports that Nicole Kidman and Clive Owen are in town.
The two actors were spotted at Piccino and at Kokkari. Want to bet where TomKat is not buying a house in the City?
Tablehopper readers report that "Kidman was 'majestically tall' and appeared to be eating a salad and funghi pizza." Want to bet Kidman was wearing heals?
The two are in town meeting with filmmakers Phil and Peter Kaufman for a new project for HBO about HBO about Ernest Hemingway and Martha Gellhorn, according to GrubStreet.
Via Eater SF