Hot Dogs and Horses May Go Perfectly Together
San Francisco narrowing search for carousel operator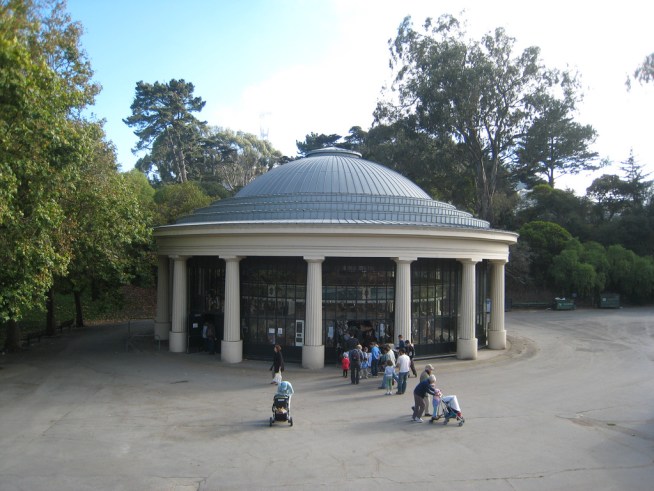 The Golden Gate Park Carousel.
The search is on for the perfect vendor to take over the City's carousel and food kiosk in Golden Gate Park.
San Francisco set a deadline of Feb. 5 for interested parties to apply for the right to operate the seldom used carousel and the empty kiosk.
But the Recreation and Park Department is looking at the kiosk as one of many necessary ways to generate new revenue for the City.
Coupled with the ever-growing popularity of street food in San Francisco and a recent Rec and Park initiative to license them in some city parks, the timing may be perfect.
Three companies have expressed interest in operating the venue including Annie's Hot Dogs and Pretzels, which currently serves tasty delights near the cable car turnaround.
The City hopes to have a vendor in place by this spring.