Surprise Bay Area Zip Code Snub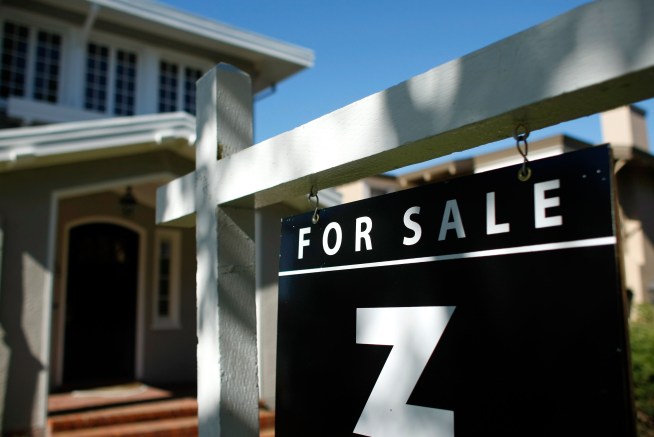 Getty Images
A for sale sign is posted in front of a home for sale February 14, 2008 in San Francisco, Calif. Home sales dropped nearly 42 percent from January 2007 in nine counties around the San Francisco Bay Area with only 3,586 homes purchased in the region in January, the lowest sales for any month since 1988.
In a way you that could easily be called twisted, the Bay Area seems to take pride in our astronomical real estate prices.
So with that said, some locals might be disappointed when they learn that the latest Forbes list of the ten most pricey zip codes only has one Bay Area city.
Atherton is the second highest zip code in the country, but that is the only spot that made the list.
Last week when Forbes released it's richest people list, the Bay Area scored extremely high thanks to the likes of Mark Zuckerberg, Larry Ellison and Steve Jobs.
Here's the top ten:
Atherton, Calif. 94027
Rolling Hills, Calif. 90274
Alpine, N.J. 07620
New York, N.Y. 10014
Beverly Hills, Calif. 90210
New York, N.Y. 10065
Belvedere, Calif. 94920
New York, N.Y. 10012
Santa Barbara, Calif. 93108
Our counterparts in Los Angeles also have reason to feel snubbed. The infamous 90210 location has been trumped by 91008 in nearby Duarte.